Poets is powered by Vocal creators. You support
Arkita Hammond
by reading, sharing and tipping stories...
more
Poets is powered by Vocal.
Vocal is a platform that provides storytelling tools and engaged communities for writers, musicians, filmmakers, podcasters, and other creators to get discovered and fund their creativity.
How does Vocal work?
Creators share their stories on Vocal's communities. In return, creators earn money when they are tipped and when their stories are read.
How do I join Vocal?
Vocal welcomes creators of all shapes and sizes. Join for free and start creating.
To learn more about Vocal, visit our resources.
Show less
To You (Fantasy Man)
ArkitaMarie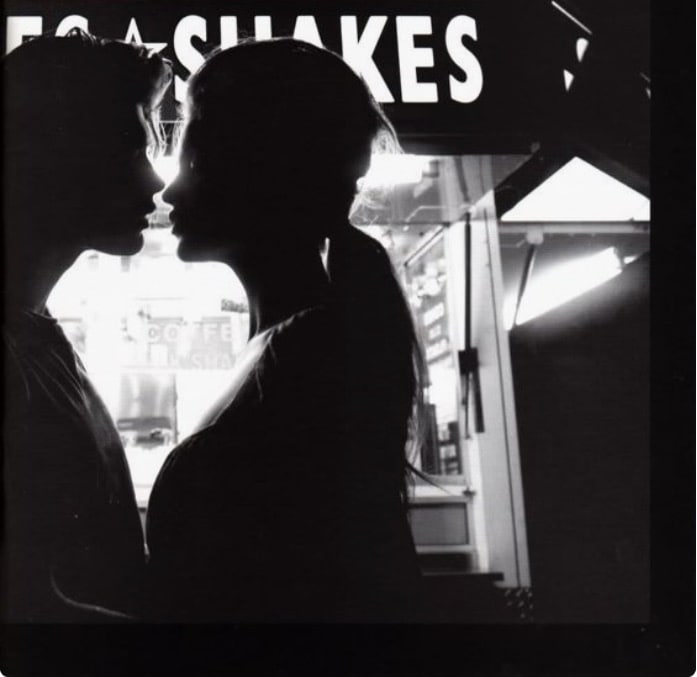 I know it's not Love,
But it's a whole lot of liking.
The little things about you
Are the things that strike me.
Your face is too sexy
Even with your eyes closed.
Your smile illuminates my insides;
The chip tooth makes it glow.
Your laughter puts a smile on my face.
Your nakedness makes me wet.
I anticipate on hearing you talk,
Just to hear what comes out next.
When you dance I see happiness in you.
You're also kindhearted in a lot that you do.
The ideas that you have
If you put them to work
It will definitely make you shine.
Your tight hugs and passionate kisses
Wants me to want you to always be mine.
The way you respect your mother
Lets me know 
You can be a good man.
Your toughness and roughness
Reminds me of my 1st Man.
I was not in your past
I don't know who will be in your future.
I don't know how long we will last
I wanted to write a poem to you.