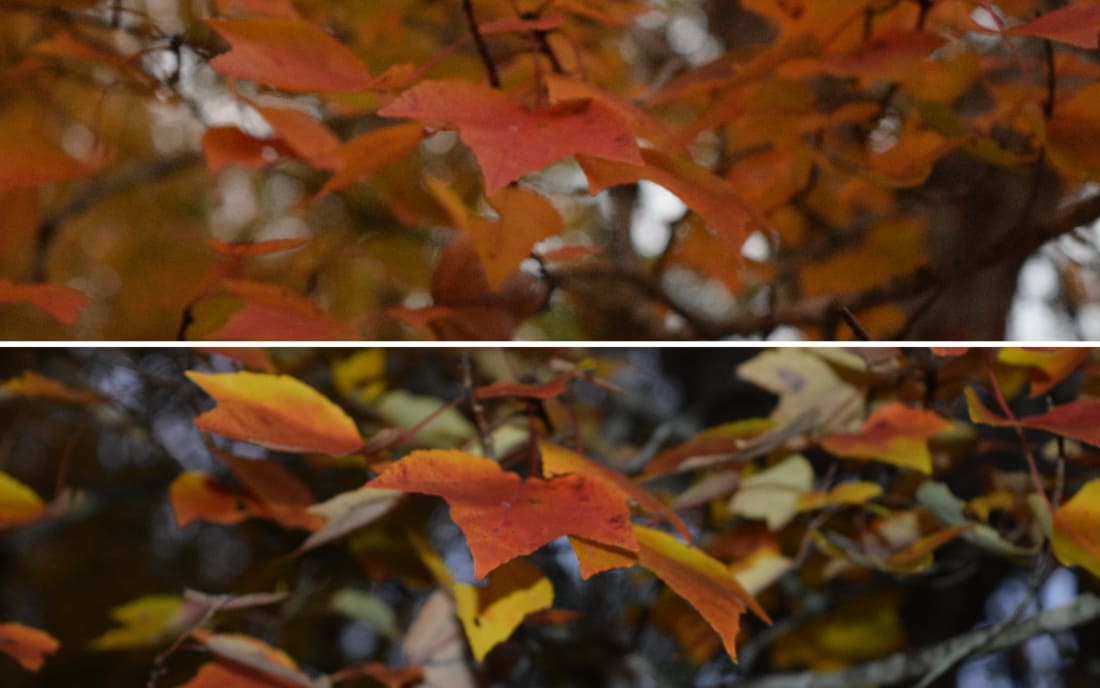 Life is mass-
A running tape,
Of collected images,
Sunsets to sunrise--
Nightmare
Through daydream sweat.

A collection
Of dust, dirt, seed
Pressed-composed
Until...Explosion!

In whirlwind
Of magical
Blood--fire--thought-
Oneinamillion
life time luck.
Heartbeat-
Mimic clock tick tock-
Sand drip-drop-
Till...silence.

Deafening
Defining---

The running tape
Titled, Cataloged
Two ends,
With case and lock--
Played once-
Onceinalifetime-
Rewound in minds,
But never replayed.