Poets is powered by Vocal.
Vocal is a platform that provides storytelling tools and engaged communities for writers, musicians, filmmakers, podcasters, and other creators to get discovered and fund their creativity.
How does Vocal work?
Creators share their stories on Vocal's communities. In return, creators earn money when they are tipped and when their stories are read.
How do I join Vocal?
Vocal welcomes creators of all shapes and sizes. Join for free and start creating.
To learn more about Vocal, visit our resources.
Show less
I Shall Overcome
This too, I shall overcome and find my way.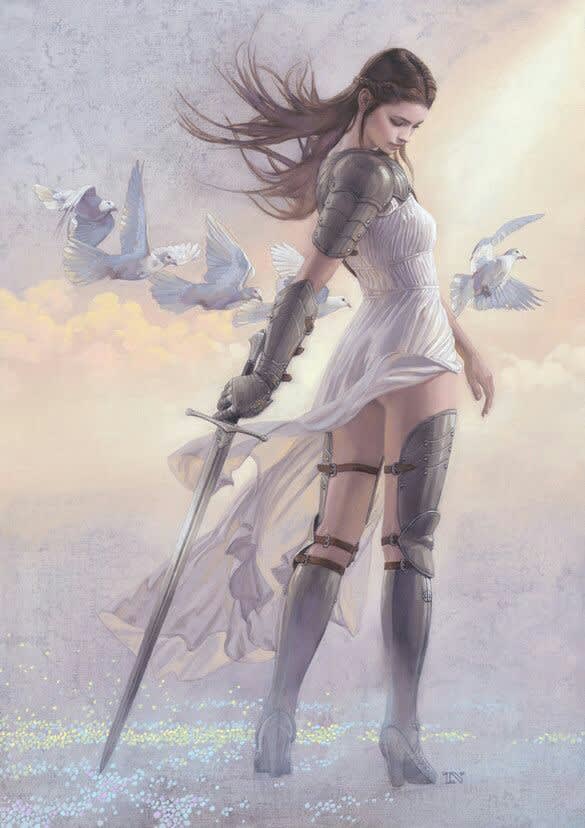 I close my eyes and try to remember our lives before all this pain.
When life was much simpler, and you—not so vain.
How does it feel to be the ruler of one?
It gets lonely at the top they say.
Who gathers strength from one woman's weaknesses?
Unbelievable to me the strength I once did see in you.
The whole time you were feeding off of the weaknesses you found in me.
Thankfully, I'm not as vulnerable as I used to be.
And now I am able to see how you always try to manipulate me.
To you, I may be small, but in my mirror, I must stand tall.
Or people like you will always find a way to get inside the minds and hearts of people just like me.
And while you slowly slither away,
I hope you reflect upon this one day.
This too, I shall overcome and find my way.
I will rise up an make it to the top.
And it will be there that I find love.
A kinder type of love, one that is worthy of me.
And when the time comes when  you decide to glance back to look for me, I would have moved on long before.
For I am worthy of a pure, true love.
And he will be worthy of all that is me.