Fields of Heather
A Comforting Poem Exploring Themes of Grief and Spirituality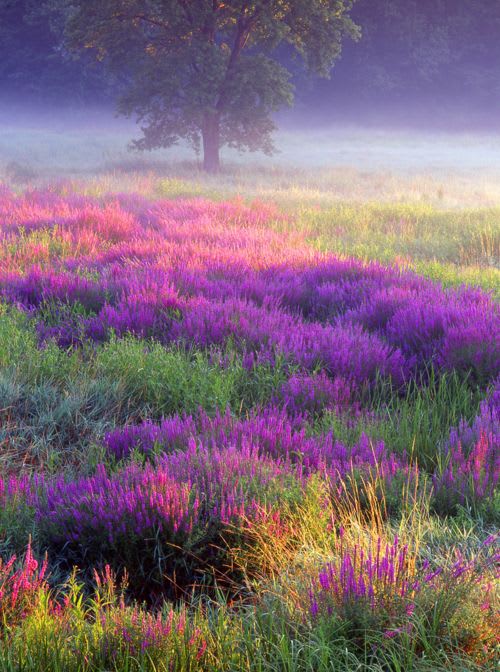 We walk through the trees, across the winding bend,
Our laughter bites the wind, the coldness it does fend.
Casting pebbles to a lake, as light drifts beyond the shore,
I call your name, but suddenly, I cannot see you anymore.
You faded like a distant dream, upon the morning air,
Although you are not here, I know you are always there.
For the memories between us, are ingrained upon my heart,
Your voice forever lingering, so we shall never be apart.
Death is just a journey, on which we all must go,
As certain as ocean waves, and the winds that blow.
I may not see your smiling face, or your tumbling hair,
But the link between us lasts, and I will always care.
So hold my hand awhile, but you can keep my heart forever,
I know that you exist elsewhere, dancing in fields of heather.
One day we shall reunite, and it's not a case of "if" but "when,"
For the soul lives, eternal—I know that we will meet again.