Poets is powered by Vocal creators. You support
Aliza Dube
by reading, sharing and tipping stories...
more
Poets is powered by Vocal.
Vocal is a platform that provides storytelling tools and engaged communities for writers, musicians, filmmakers, podcasters, and other creators to get discovered and fund their creativity.
How does Vocal work?
Creators share their stories on Vocal's communities. In return, creators earn money when they are tipped and when their stories are read.
How do I join Vocal?
Vocal welcomes creators of all shapes and sizes. Join for free and start creating.
To learn more about Vocal, visit our resources.
Show less
Zippers
A Dysfunctional Love Poem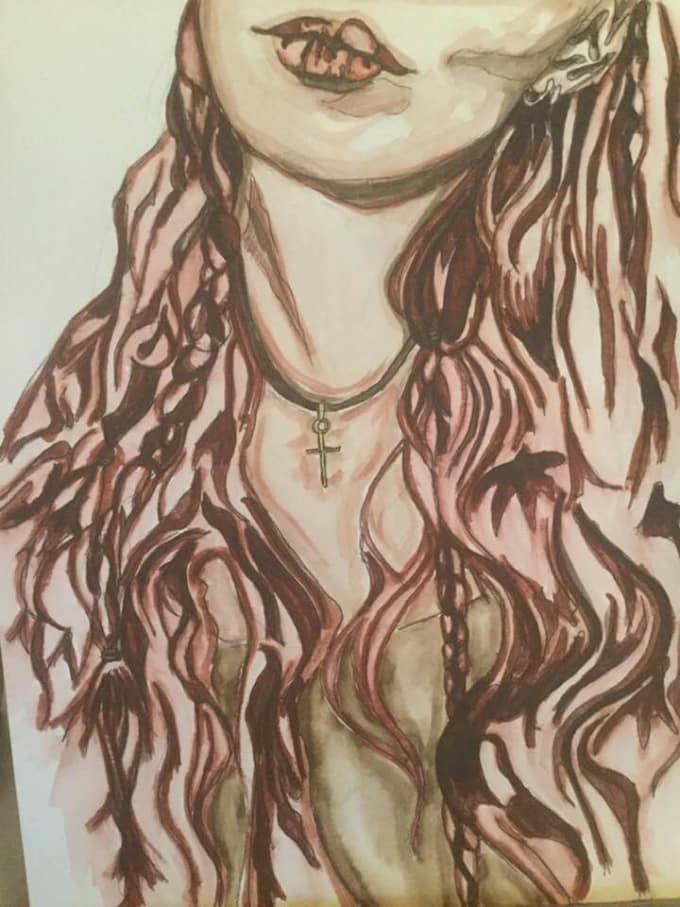 We watch shows about serial killers in disguise. When you lay your arm against my neck to hold my face in your hands in the dark of our bedroom, you tell me that you are thinking of all the ways you could kill me like this. You test the weight of your elbow against my jugular. You talk about where exactly to apply the pressure and how hard. How beautifully easy it would all be.  You smile into the black. I can barely make out the warm whites of your teeth, but I smile too. You trace the seams of my body with a calloused fingertip and tell me all the simple ways that I could come undone at your hand. A slice here, a break there. Sometimes it feels as though you are searching for zippers in places they cannot be. How simple, how easy it would be to unravel me. I want to tell you that I already know, that I've already seen it happen once or twice. That it will happen again when you go away. But for now, I just laugh, tell you what a beautiful mess of mine you are. I pretend that we're both just joking. I pretend that lonely is only a killer we see on TV.