Poets is powered by Vocal creators. You support
Steven Baldry
by reading, sharing and tipping stories...
more
Poets is powered by Vocal.
Vocal is a platform that provides storytelling tools and engaged communities for writers, musicians, filmmakers, podcasters, and other creators to get discovered and fund their creativity.
How does Vocal work?
Creators share their stories on Vocal's communities. In return, creators earn money when they are tipped and when their stories are read.
How do I join Vocal?
Vocal welcomes creators of all shapes and sizes. Join for free and start creating.
To learn more about Vocal, visit our resources.
Show less
Your First Day at Nursery...
A Poem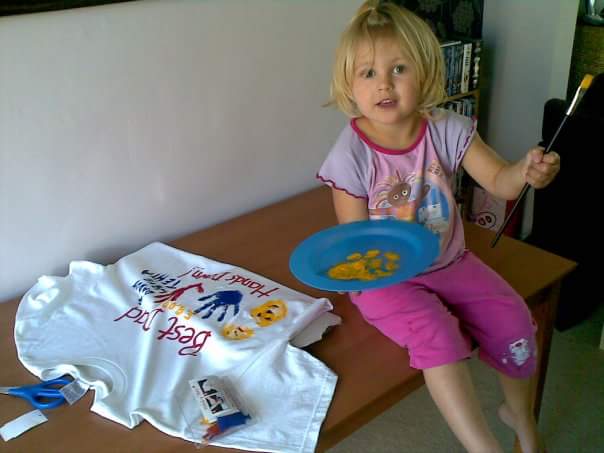 Your First Day At Nursery
It's Your first day at Nursery,
I don't know who's more nervous…
You...
Or me.
I'm so scared of what the future holds…

As You take your first steps without me.
I want to wrap you up and protect You.
For I know the innocence lost in this world.
But I want you to have your freedom…
So I let you go my girl.
As you take those giant tiny footsteps…
You slowly slide your hand from mine.
With questions of uncertainty…
In your deep glistening eyes.
Just know I'm thinking of you.
As my stomach turns in knots.
Know how much Daddy loves You…
But I have to let you grow.
As familiar as yesterday…
That feeling of being left alone.
You'll learn every day has its ending…
And Every day you can go home.
Waiting every evening…
Is a warm happy place.
A magical enchanted kingdom…
Where your young dreams are being made.
Once upon a time…
Will someday be far, far away.
So I savour every second…
And try to treasure every day.
It's your first day at Nursery…
But I know it's really more.
Than just your first day at Nursery…
I know it's so much more…