Poets is powered by Vocal creators. You support
Lateara Steward
by reading, sharing and tipping stories...
more
Poets is powered by Vocal.
Vocal is a platform that provides storytelling tools and engaged communities for writers, musicians, filmmakers, podcasters, and other creators to get discovered and fund their creativity.
How does Vocal work?
Creators share their stories on Vocal's communities. In return, creators earn money when they are tipped and when their stories are read.
How do I join Vocal?
Vocal welcomes creators of all shapes and sizes. Join for free and start creating.
To learn more about Vocal, visit our resources.
Show less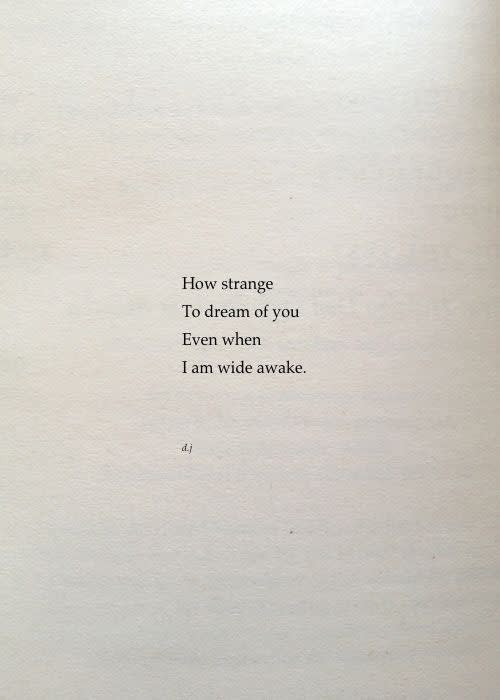 You💞
There is so much in this world that I wish I understood.
Like why do people in the world rarely do what they should?
Or did the doctors really do all that they could?
But the one thing I yearn to learn all about is you,
What makes you do all the things you do?
what are some things about you that you wish to make new?
I wish I could live in your mind,
But only for a day,
Because I fear what unspeakable things lay therein,
But then again...
I wish to know,
What it is that causes me to love you so,
Or the reasons we could never be,
And I bet your thoughts are as deep as the sea,
if I could venture your mind,
I'd set all your captive thoughts free
But still I fear,
That if I could live the way you do,
I still wouldn't be able to give you all the love that is due.
Some nights I cannot sleep,
Because I feel that I'll never be for you what you have been for me
Because,
You have been the ray of sun even in my darkest hour,
Even in your darkest hours you still manage to care
You've been the ear to listen
when nobody else would hear
And even though sometimes you let the storms get you down,
You always know just the way to turn my frown upside down
And though it's not all smiles ( I wanted to add "and rainbows", but that would be a lie🙃🏳️‍🌈)
Even in its darkest of days,
In the most beautiful ways,
Your mind is the best mystery known to me,
I wish I could tell you all that you'll grow to be,
Just to give you the courage that you give me
Even though this may be hard to see,
Because of you
each day I discover a new part of me,
And it's because of all the things trying to decipher you
Puts me through
I love you more and more each day
For the simple things that you may do
But most of,
For just being you