Poets is powered by Vocal creators. You support
Zachary Boulanger
by reading, sharing and tipping stories...
more
Poets is powered by Vocal.
Vocal is a platform that provides storytelling tools and engaged communities for writers, musicians, filmmakers, podcasters, and other creators to get discovered and fund their creativity.
How does Vocal work?
Creators share their stories on Vocal's communities. In return, creators earn money when they are tipped and when their stories are read.
How do I join Vocal?
Vocal welcomes creators of all shapes and sizes. Join for free and start creating.
To learn more about Vocal, visit our resources.
Show less
When I Lost You
Pre-Bedroom Challenges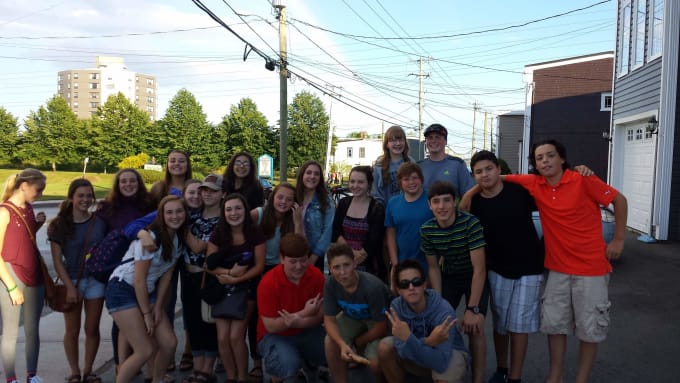 June 2019
Well, Here I am again
Lost in the depths, barely hanging in
It's been four years my friend
It was too early for our world to see your end
But I closed that door,
I know that I won't see you anymore
Though I know one thing for sure
It's you I'm living for
Not sure how I made it through
There was just so much left to do
So much was lost when I lost you
You're not forgotten. Not today
You're not forgotten. There's no way.
You're not forgotten, come what may.
But It's been four years my friend
It was too early for our world to see your end
But I closed that door,
I know that I won't see you anymore
Though I know one thing for sure
It's you I'm living for
Not sure how I made it through
There was just so much left to do
So much was lost when I lost you
Where would I be if you were still here
Sometime I fear I gained too much
I still don't know what to do
But I think I'll make it through
Although I'm lost I've still got you