Poets is powered by Vocal creators. You support
Shei B. Mohammad
by reading, sharing and tipping stories...
more
Poets is powered by Vocal.
Vocal is a platform that provides storytelling tools and engaged communities for writers, musicians, filmmakers, podcasters, and other creators to get discovered and fund their creativity.
How does Vocal work?
Creators share their stories on Vocal's communities. In return, creators earn money when they are tipped and when their stories are read.
How do I join Vocal?
Vocal welcomes creators of all shapes and sizes. Join for free and start creating.
To learn more about Vocal, visit our resources.
Show less
What Would You Say?
A thought-provoking poem about life, death, and the legacy we leave behind.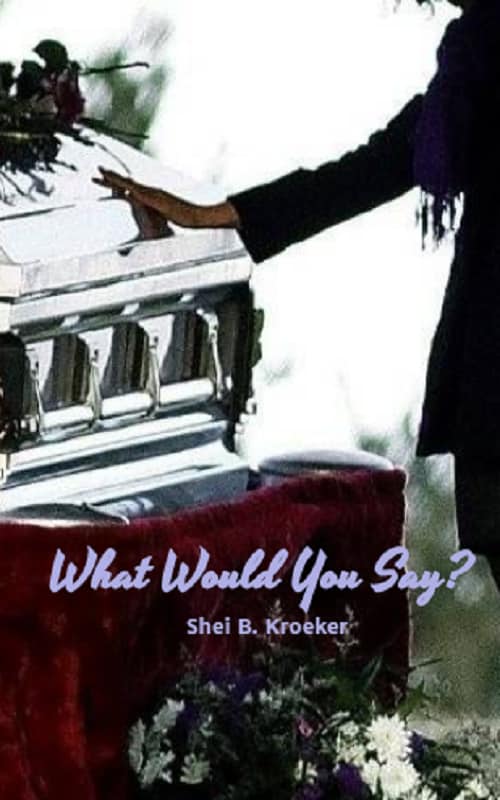 Imagine that I died today;
What would you have to say?
If my story were yours to speak
Would I dare to chance a peak?
Would you speak of good or ill
Or would you remain silent and still?
Would your words be full of praise
Or say that I had wasted my days?
Would you cry out in grief at the end
Or were you ashamed to call me "friend"?
Would you rejoice, or would you cry?
Tell the truth or spread some lies?
Now my eulogy is yours to give
Was my life worthy to live?
What would your heart have to say
If I were to die today?