Poets is powered by Vocal creators. You support
Holly Bushnell
by reading, sharing and tipping stories...
more
Poets is powered by Vocal.
Vocal is a platform that provides storytelling tools and engaged communities for writers, musicians, filmmakers, podcasters, and other creators to get discovered and fund their creativity.
How does Vocal work?
Creators share their stories on Vocal's communities. In return, creators earn money when they are tipped and when their stories are read.
How do I join Vocal?
Vocal welcomes creators of all shapes and sizes. Join for free and start creating.
To learn more about Vocal, visit our resources.
Show less
Twink
The Universe is a big place. You are a little star. Keep shining.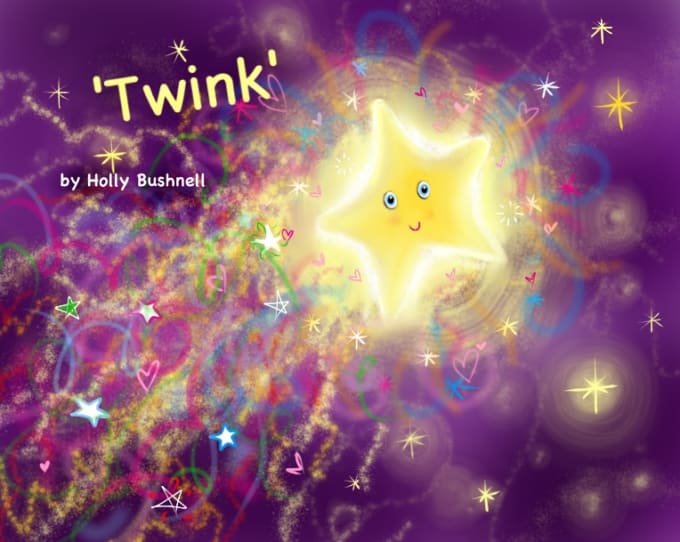 Twinkle, twinkle, little star...
May your brightness travel far.
Little star, shine bright and proud,
Do not hide in a mass of cloud.
Please don't let your smile wrinkle,
Never give up, don't lose your twinkle.
When nights are cold, long and dark,
Just keep shining, we need your spark.
Do you know how appreciated you are?
Your beauty, your grace - a perfect star.
Keep shining, keep shining, for all to see,
You're lovely, fantastic - a friend to me.
Twinkle, twinkle, little star...
Don't lose sight of who you are.