Poets is a community on Vocal, a platform for discovering and supporting creators. You support this creator by reading, sharing and tipping stories. more
What is Vocal?
Vocal is a tool for artists and creators to fund and build community around their creative practice.
How does Vocal work?
With Vocal, people subscribe to support creators on an ongoing basis. In return, creators open the door to their creative practice — by sharing their process, notes from the field, in-progress previews, and other rewards. It's a way for creators to build a community of dedicated and meaningful support around the work they make.
How do I join Vocal?
Right now, we have some early guidelines for the scope of Vocal. Vocal is for the continuous funding of creators, whether people or collectives, who have a creative practice in one or more of our supported categories: visual and performing arts, film and video, publishing, design and technology, music, comics, food and craft, and games.
To learn more about Vocal, please visit our FAQs.
show less
Trips in My Mind in the AM (Ch. 2)
Chapter 2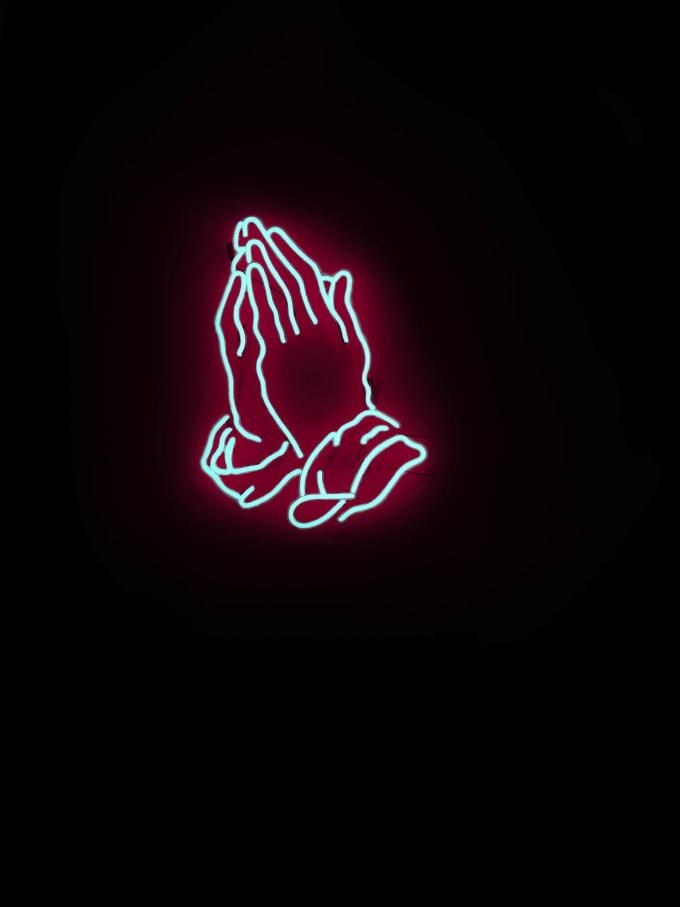 Prayer
I glued my eyelids together this evening
And though the creases looked stressed
My third eye ironed out as I breathed in.
This is how I begin my conversation with the universe,
From her my being has been caressed.
Then, my mouth is placed in the middle of my forehead as I begin to thank her for all of my feelings.
Waterfalls burst through my closed eyes and my prayers are undressed
Real, raw, the best.
I catch all the messages of the day and hand it to her on a plate screaming
I KNOW ALL THE MEANINGS.
When I am done bathing in her nest,
She lends me her powers and I throw warmth at my friends
Hoping my prayers reach them.