Transparent
Why are you by my side?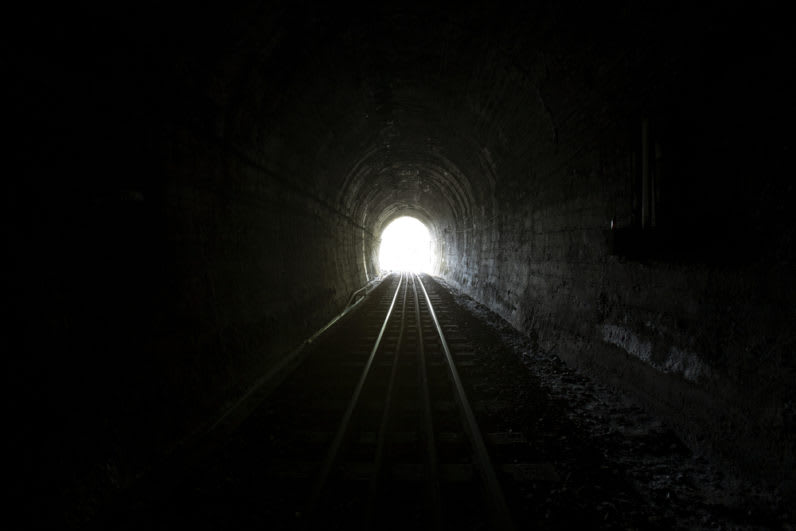 I'm a big mess, a huge mistake, a cycle of unfulfilled desires, expectations, mandations, explanations of this muddy mess...this shit, this pit.
But that was yesterday.
I am capable today,
and somewhat, worthy.
Baby steps, slows words. Deep breaths, the nervousness.
And yet, when I see you, you glare, you soften,
you lighten
my burdens with yours.
A beacon of faith in this worried, weary, whimpering shell of mine.
Why are you here?
Why are you by my side?
I can never understand.
This isn't the first time my tears have pierced your shoulders.
Even through the constant tribulation, you have become mine.
My triumph, my joy, my void, my love and my hope.
I can feel again because of you. You have filled this hollow space to the brim.
In my mind's eye, I couldn't imagine a better scenario of this thing.
We go through it together and I thank you companion. The rain has subsided.