Poets is powered by Vocal creators. You support
A. F. Litt
by reading, sharing and tipping stories...
more
Poets is powered by Vocal.
Vocal is a platform that provides storytelling tools and engaged communities for writers, musicians, filmmakers, podcasters, and other creators to get discovered and fund their creativity.
How does Vocal work?
Creators share their stories on Vocal's communities. In return, creators earn money when they are tipped and when their stories are read.
How do I join Vocal?
Vocal welcomes creators of all shapes and sizes. Join for free and start creating.
To learn more about Vocal, visit our resources.
Show less
Tides
From The Properties of Dust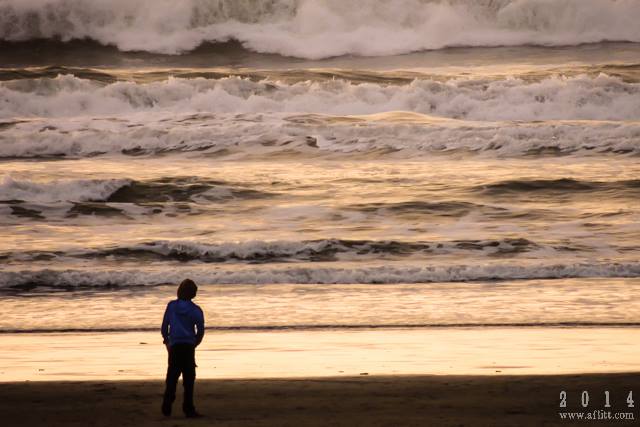 Three days later...

One thousand feet,
     might as well be miles,
above the tides below,
I stand
     on the dry, clumped dust
     of a petrified landing,
     of a precarious beach
Hanging where it does not belong;
Undercut by the wind,
     by the rain,
One thousand feet
     in the air.
I stand watching the sun
     curving, rounding, setting
     again and again
The same sun -- A different horizon
     hours later...
     Others watch,
     Others stand
Upon sands as ancient
     as those underneath my own feet,
Sands that I shall
     never see
     never touch
Two thousand miles,
     as far as the sun,
away from me.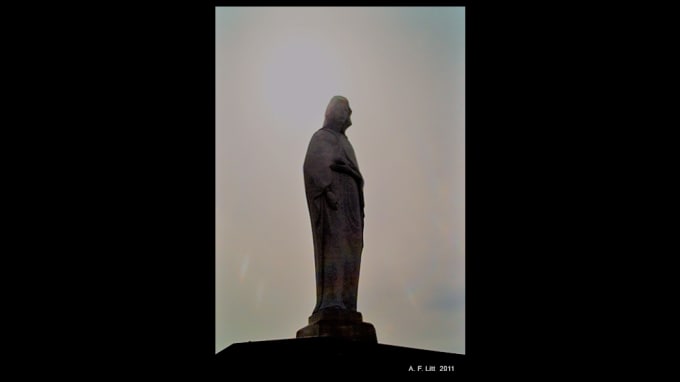 The Properties of Dust
1.
Tides
The Properties of Dust
2.
Storm
Oncology
Upon the Ruin
Golgotha
Demolition
3.
Watching a Woman From Across the Room
Moonrise
First Snow
Antarctic Whispers
Lines
Bedtime Prayer
4.
The Red Car
Something Lost
Slough
Home
After the War
5.
Lair
Love Poems
If you appreciate posts like this, please consider becoming a monthly subscriber through Patreon!