Poets is powered by Vocal creators. You support
Jennifer Petersen
by reading, sharing and tipping stories...
more
Poets is powered by Vocal.
Vocal is a platform that provides storytelling tools and engaged communities for writers, musicians, filmmakers, podcasters, and other creators to get discovered and fund their creativity.
How does Vocal work?
Creators share their stories on Vocal's communities. In return, creators earn money when they are tipped and when their stories are read.
How do I join Vocal?
Vocal welcomes creators of all shapes and sizes. Join for free and start creating.
To learn more about Vocal, visit our resources.
Show less
Thoughts Unedited...
A Glimpse of My Chaotic Brain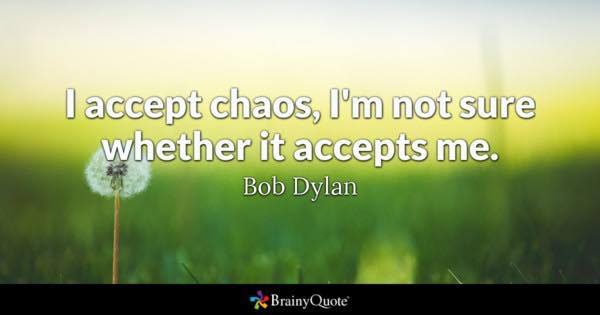 i find myself pacing the house, almost like a cat sniffing a mouse...
no actual goal in mind, just searching for peace to ease my never-ending mind...
jumbled thoughts fill my brain, like 10,000 pieces of a puzzle, someone poured down a drain...
normally for me, staring at these four walls, can calm the beast...
yet, as of right now, anguish is more of how i feel, to say the least...
it seems to me, when i give effort to life, life comes back and fills me with strife...
an end is near, i do fear...
the bottom of the bottle once again, has become my best friend...
depression is now my shadow...
wherever i go, she always follows...
on my right sleeve is my music, my relief...
without it, i would be filled with grief...
i can honestly admit at last, that in a short time, all of these feelings will pass...
teaching myself to move on, push forward, and to enjoy everyday's new dawn.