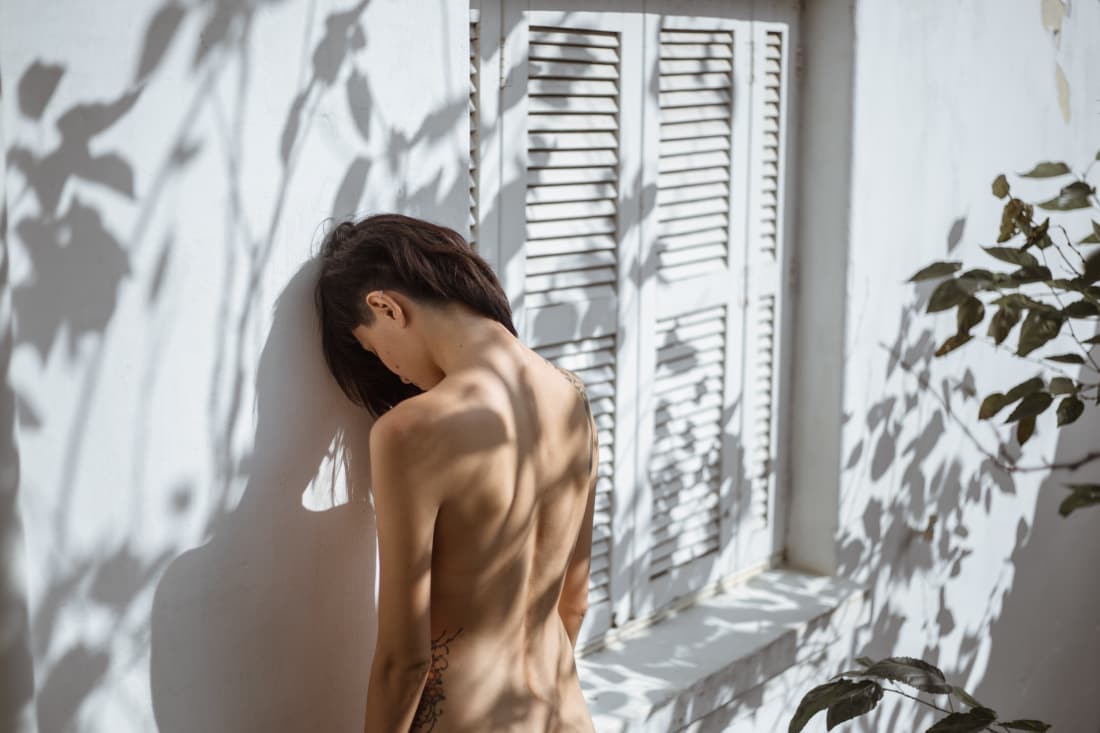 It is white.
brick.
cold.
It is all around me.

I'm seized.
captured.
trapped.
starved of what I need.
All the comfort I once knew has faded.
gone.
vanished.
stolen from me.
ceased to exist.
And the wall never leaves.
never blinks.
It watches everything.
judging.
deciding my fate.
It swallows the few glimpses of happiness.
It strengthens the terrors in the night.
It ticks the clock in it's own time.
I am the prey.
the target.
the victim.
trying to survive.
I am the one who lost.
paid the debt.
fought the war.
surrendered my soul.
I am the one who forgets everything.
except the wall...