Poets is powered by Vocal creators. You support
Mwitwa Lupikisha
by reading, sharing and tipping stories...
more
Poets is powered by Vocal.
Vocal is a platform that provides storytelling tools and engaged communities for writers, musicians, filmmakers, podcasters, and other creators to get discovered and fund their creativity.
How does Vocal work?
Creators share their stories on Vocal's communities. In return, creators earn money when they are tipped and when their stories are read.
How do I join Vocal?
Vocal welcomes creators of all shapes and sizes. Join for free and start creating.
To learn more about Vocal, visit our resources.
Show less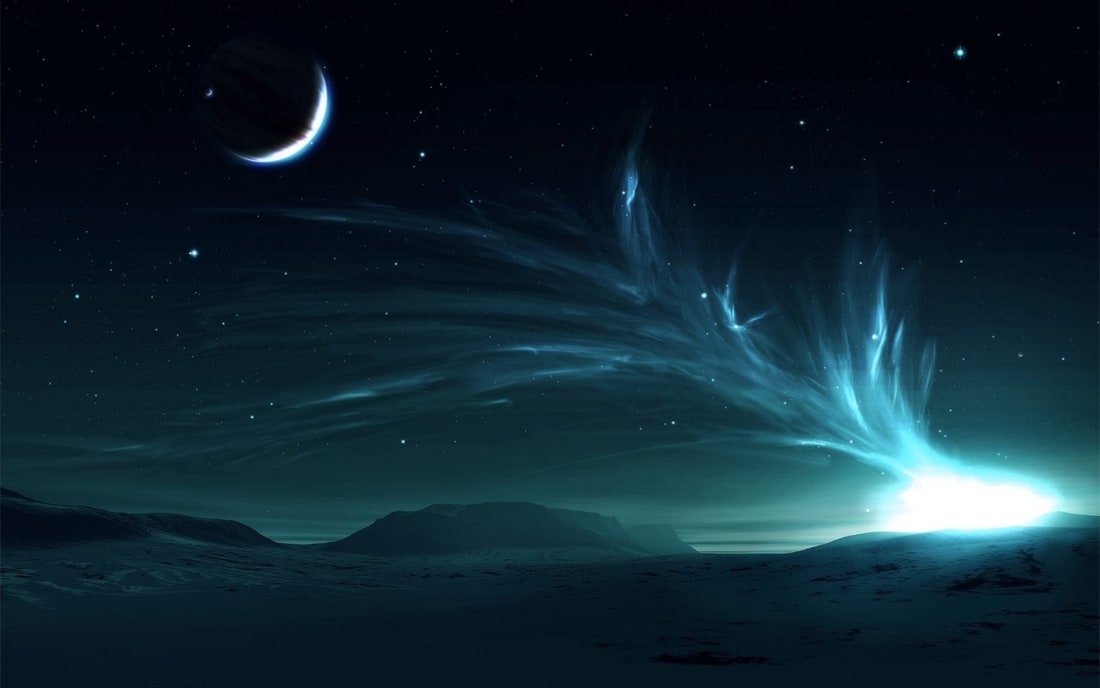 All his doing is storytelling
These voices in his head keep on yelling
They only care about what he is wearing
Not the stories he is telling
From what's on his feet to what's on his head
They don't know he screams every night in his bed
And if he dies before his time
Will they remember him for all the good he did
Or will he known for all the mistakes he made
Will they know him for all hate got
After he was crowned the G.O.A.T
Will they remember me
Or maybe he will be forgotten
And all his stories will become legend
All the legends become myths
And myths will become dust
They'll become Past Memories
Memories that he once had
He may not write about nice cars, all his wealth, ass shaking or money making
He writes about what kept up all night screaming and yelling
All voices theses in his head, man they keep on yelling
He writes nothing but truth
His storytelling, 
They beg him not to be savage
Yet they force him to keep a hundred
Make your minds up!!!
These voices in his head
Only he can hear them
Goes to church every sunday
Was taught that these are God's children
Asks then why to do they act
Act as if they created just to sex and get wasted
These voices in his head keep on yelling and yelling
So please keep in mind that he's storytelling
Damn, the stories he's telling
Are these what the voices that keep on yelling