The Speechless Suitor
Unspoken Love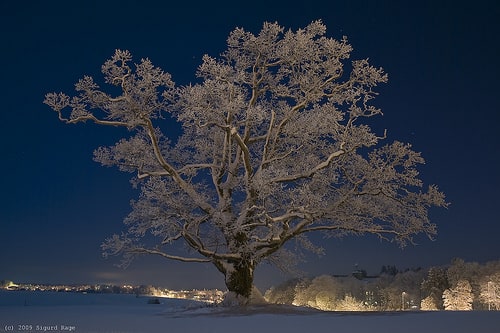 Ode to be, this is a dream.

With her, my heart pounds.
To taste those sweet moments that surrond her.
With reverent calm, I beseech.
Unto Deafness, my words fall, for they,
WERE NEVER SPOKEN !
Oh Cirano,
WHERE ART THOU ?!
Why does my tongue weigh so much?
I wish, no pray!
End my torment and take my heart!
Alas, I am but a shadow, something
Without substance to her.
My wealth, for a moment of speech.
My life, for her adoration!
To this my faithful bards, I SWEAR!
Take me, unto her heart.
Feed me to this bountifully beautiful maiden,
And I will be your man for life.
But alas, there is no hope.
I am told it is but a heart-felt jest for,
She is of the noble's tree,
And I, Just an Oak.