The Little Things I Do I Think of You
A Poem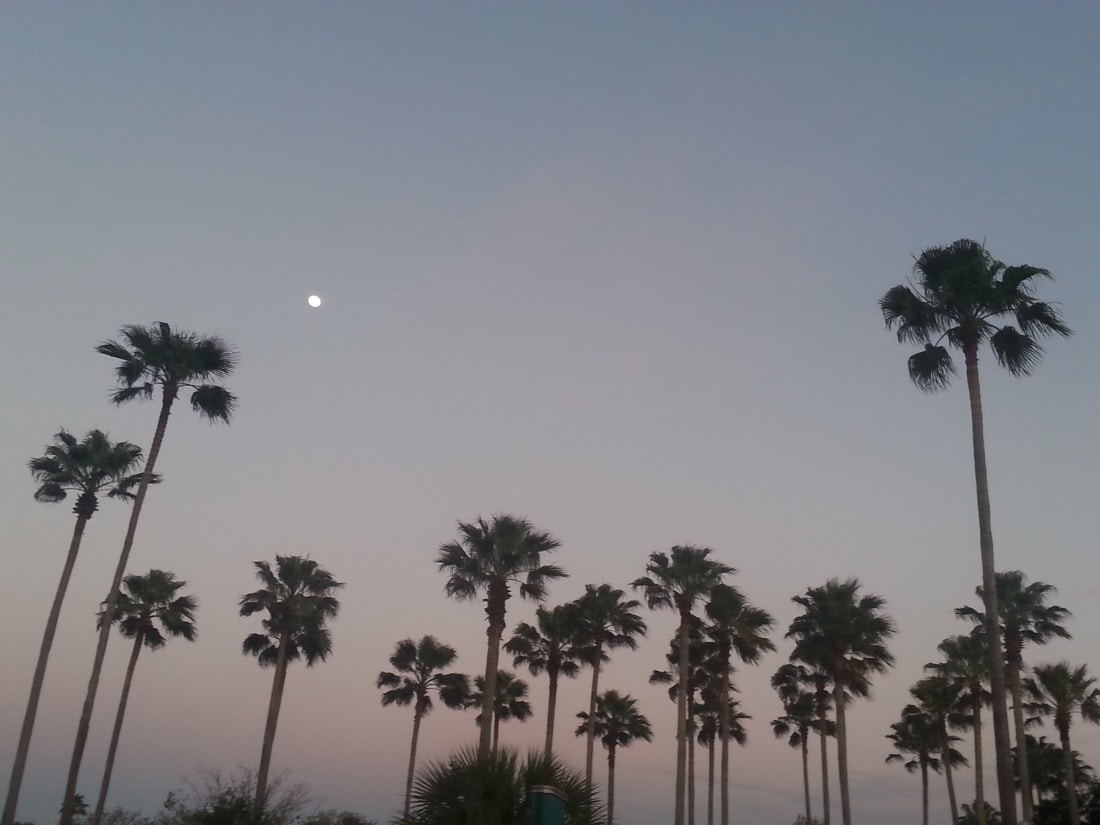 The little things I do I think of you.
I want you to see my actions.
My outfits.
The way I talk.
I invest too much thought.
Too much time.
Too much effort into you.
Still I know we are nothing,
Nothing more,
Nothing special.
I wait on you.
I watch your actions.
I analyze them,
as if they were meant for me.
I know I'm not good enough for you.
But every so often you do something that gives me hope.
Then quickly I am put me back into my place.
And yet it all starts over again.