Poets is powered by Vocal creators. You support
Denisse Lizeth
by reading, sharing and tipping stories...
more
Poets is powered by Vocal.
Vocal is a platform that provides storytelling tools and engaged communities for writers, musicians, filmmakers, podcasters, and other creators to get discovered and fund their creativity.
How does Vocal work?
Creators share their stories on Vocal's communities. In return, creators earn money when they are tipped and when their stories are read.
How do I join Vocal?
Vocal welcomes creators of all shapes and sizes. Join for free and start creating.
To learn more about Vocal, visit our resources.
Show less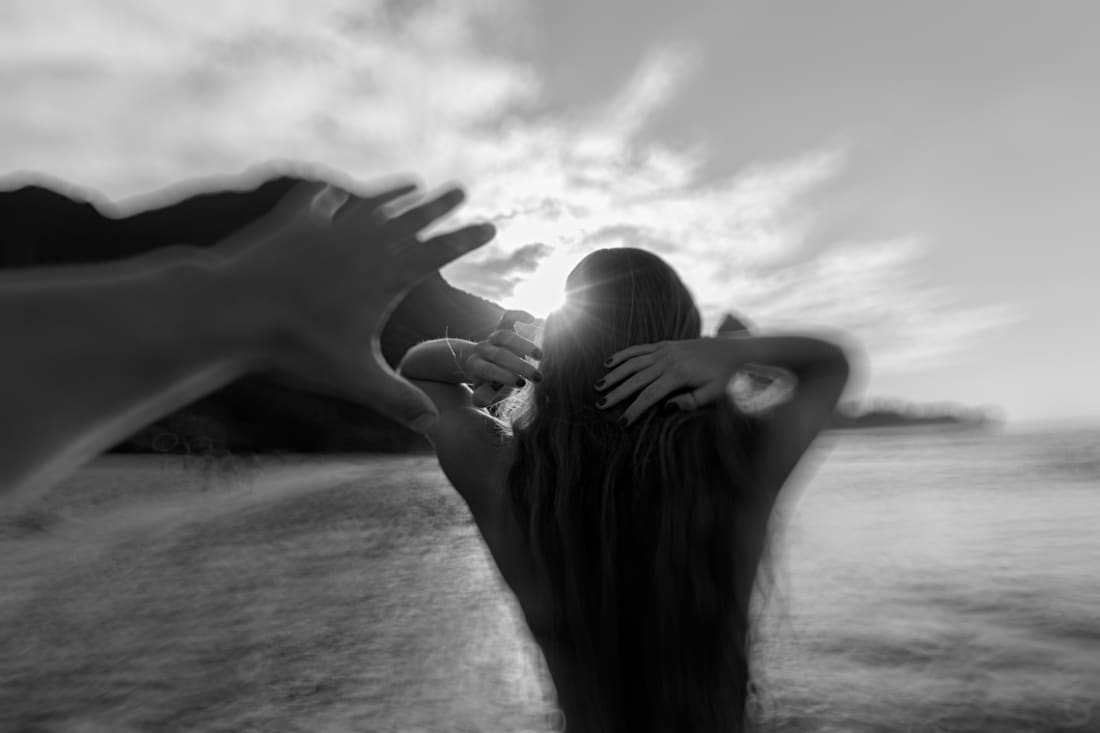 A NOBODY!WORTHLESS! HIDEOUS! STUPID! FAT!
DISGUSTING! IRRELEVANT!
THE SCREAMING… IT WON'T STOP,
MAKE IT STOP!
THE BURNING… IT HURTS,
HELP ME!
EVERYTHING INSIDE HURTS,
PLEASE SAVE ME!
ITS DARK IN HERE,
WHY IS IT SO DARK,
I CAN'T FIND THE LIGHT,
PLEASE COME BACK TO ME!
IT'S SO COLD IN HERE
I FEEL SO NUMB, I CAN'T FEEL MY BODY,
I FEEL NOTHING AT ALL TOWARDS THE PHYSICAL PAIN,
PLEASE DON'T LEAVE ME!
I CANT FEEL ANYTHING BUT IT STILL HURTS SO MUCH
WHY CAN'T YOU HELP ME!
YOU SAID YOU WOULD PROTECT ME
WHY DID YOU LIE TO ME!
YOU HURT ME!
YOU KILLED ME!
NOW THAT I'M GONE WHO ARE YOU?
A MURDERER?
NO!
YOU ARE AN ASSASSIN!
YOU KILL IN RETURN FOR PRIASE AND REASSURANCE!
REASSURANCE FOR YOURSELF AND THE OTHERS AROUND YOU,
SO THAT YOU! CAN BE ACCEPTED
BUT IN TRUTH, I WAS THE ONE WHO ACCEPTED THE REAL! YOU
AND WHAT DO I GET IN RETURN?
AN ENDLESS SCREAMING, BURNING, COLD, DARKNESS THAT CONSUMED ME WHOLE!
AND THAT IS WHAT REALLY KILLED ME!
NOT EVERYONE ELSE
YOU!