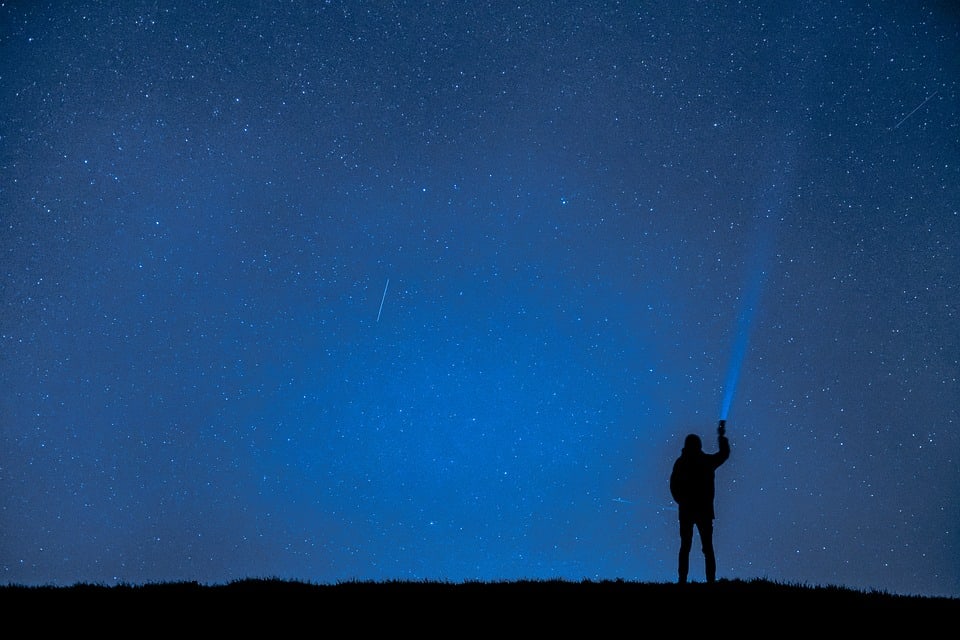 They existed prior,
unlabeled in an embryonic world.
Exulting in the expanse of freedom,
they burned for themselves.

Blindness exempted
the need to prove oneself.
Beauty was unrestricted,
visible only to the abiding eye.

But the kingdom was crushed.
The Watchers repealed anonymity,
addressing them by names,
creating order without reason.

The world silently held the gaze of
billions of pairs of eyes.
Now forsaken, they stare unflinchingly
into the abyss of acquiescence.

Mere designation masquerades
as acknowledgment, even respect.
God's hand is powerless to the
hands of the Watchers.

Beware of insurgence,
witness the mutiny!
Don't blink or you could miss
a heartbeat, a lifetime.

Don't be deceived by the stillness,
as the anguish of imprisonment
is strong enough to sabotage
any fortress.