Poets is powered by Vocal creators. You support
E. NATASHA
by reading, sharing and tipping stories...
more
Poets is powered by Vocal.
Vocal is a platform that provides storytelling tools and engaged communities for writers, musicians, filmmakers, podcasters, and other creators to get discovered and fund their creativity.
How does Vocal work?
Creators share their stories on Vocal's communities. In return, creators earn money when they are tipped and when their stories are read.
How do I join Vocal?
Vocal welcomes creators of all shapes and sizes. Join for free and start creating.
To learn more about Vocal, visit our resources.
Show less
The Climber
For Each Step Brings Summits Closer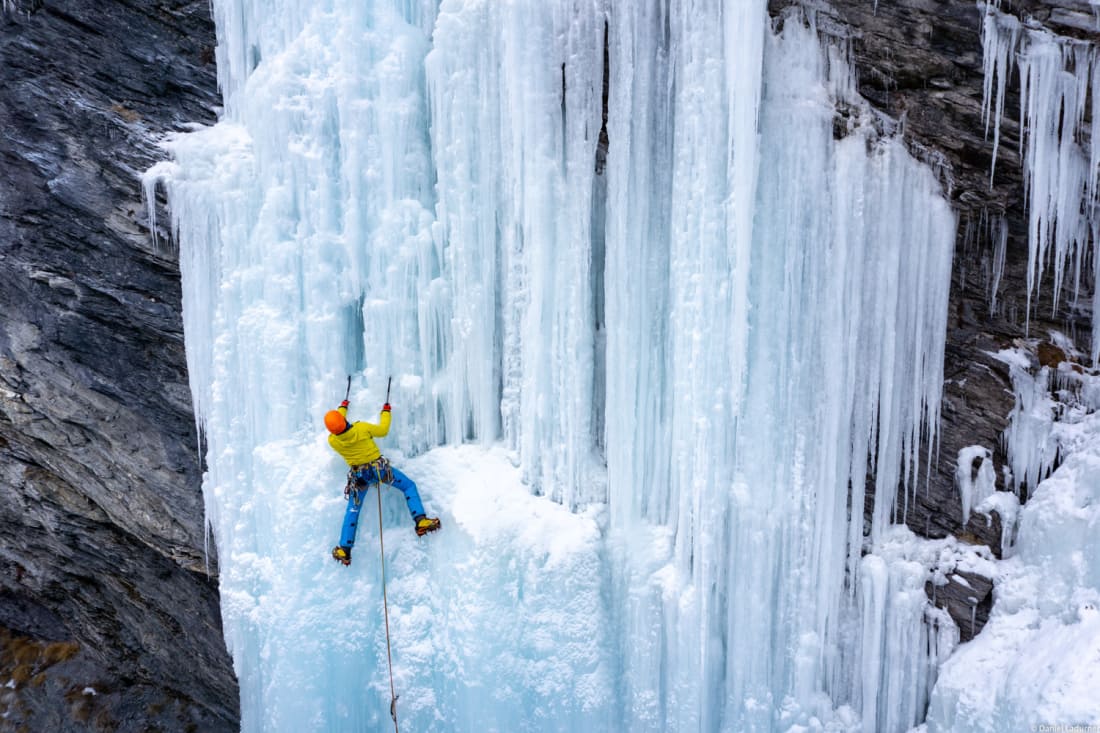 For each step brings summits closer

Reach their confidence dreams in pervasive rain

In the cold design from the earth stage

Nature smiles and worships their presence

The black shadow moves like an endless line

Little star light become mountain lanterns

Their footsteps as witnesses without sound

Make those who don't understand want to ask

What exactly are you looking for up there?
The climber smiles for reasons without words

For night stories bring souls closer

In a heaven camp that not everyone can see
Throw away a tired box with a million laughs

Cool friendship like all seasons could control

Adore the night of the darkness tower

You start play words in a cup of coffee
Your breath feel free for a longer space
Staring at promises written by the campfire

The night angel shared a dream behind the tent

Beautiful moment where it's free to forget the days

For a journey brings wisdom closer

Standing at height, walking on the clouds
Halfway to the very sky

Touched by fortune, kissed by grace

Try to make sense of what you see

However difficult life may seem

Easy to despair is not your character

Giving up will never be your way

Getting lost is just a funny story

So cool, calm and full of life, that is you

The climber still stands for much more difficult path

Would the mountain know their master?