Poets is powered by Vocal creators. You support
Lucas Hyman
by reading, sharing and tipping stories...
more
Poets is powered by Vocal.
Vocal is a platform that provides storytelling tools and engaged communities for writers, musicians, filmmakers, podcasters, and other creators to get discovered and fund their creativity.
How does Vocal work?
Creators share their stories on Vocal's communities. In return, creators earn money when they are tipped and when their stories are read.
How do I join Vocal?
Vocal welcomes creators of all shapes and sizes. Join for free and start creating.
To learn more about Vocal, visit our resources.
Show less
The Butterfly and the Bee
A Commentary on Optimism and Realism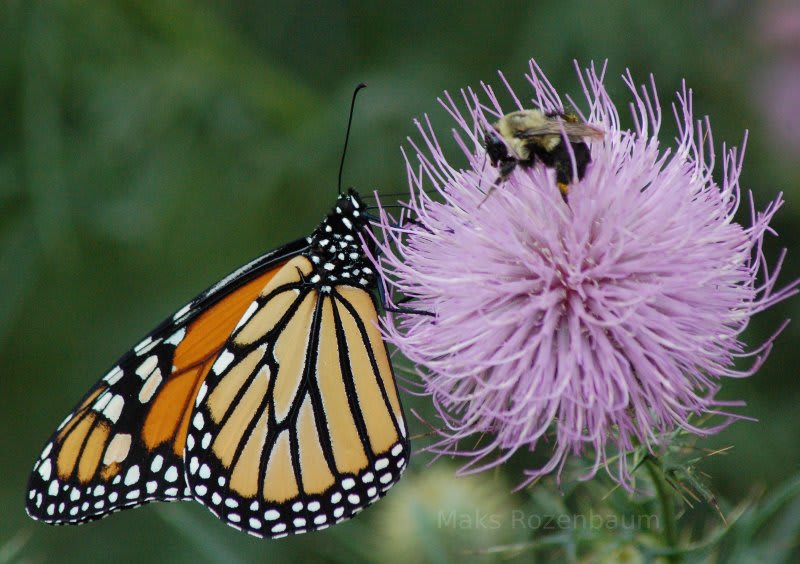 The butterfly sees everything it could be
The bee is paranoid of everything around it.
This makes the butterfly naive to reality
And the bee unable to see the good in others.
While the butterfly observes our beautiful world
The bee judges it with precision.
The butterfly sees nothing wrong with the world
While the bee sees the world as unredeemable.
the butterfly is eventually taken advantage of
While the bee is taken for granted.
Both creatures are able to change the world
But neither can, their worlds are are just them.
Slowly, seasons begin to change
What was once luscious spring became summer
What was once warm summer became fall
As winter approaches, neither can adapt.
Seasons revolve, spring approaches once more
And new creatures emerge
Different spots, different stripes,
But the same mindset.
Thus continuing the cycle of nature.