Poets is powered by Vocal creators. You support
Reese Jones
by reading, sharing and tipping stories...
more
Poets is powered by Vocal.
Vocal is a platform that provides storytelling tools and engaged communities for writers, musicians, filmmakers, podcasters, and other creators to get discovered and fund their creativity.
How does Vocal work?
Creators share their stories on Vocal's communities. In return, creators earn money when they are tipped and when their stories are read.
How do I join Vocal?
Vocal welcomes creators of all shapes and sizes. Join for free and start creating.
To learn more about Vocal, visit our resources.
Show less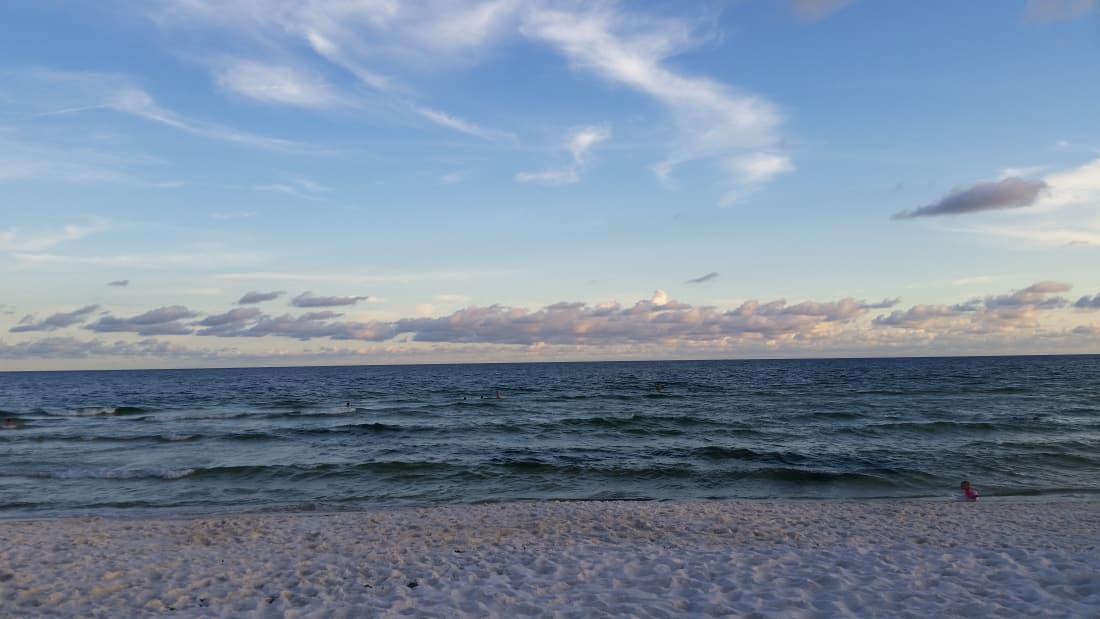 Bring me to the beach where my soul lives to peak,
Each grain of sand that gets me closer to everything I seek.
Bring me to the beach when I need to be uplifted,
When I'm sad, lonely or my world has been shifted.
Bring me to the beach when the tide is low and shells are glistening,
As my days turn into years and it seems as nobody's been listening.
Bring me to the beach after all the stormy weather,
Feel my breath more shallow while my heart beats on a tether.
Bring me to the beach when my time is getting near,
When all the feelings that remain are no longer fear.
Bring me to the beach when I'm listless & cannot walk,
To hear the ocean's words of peace, although I cannot talk.
Bring me to the beach one last time to celebrate my life,
So I can say goodbye to all the hurt & strife.
Come to the beach when I am gone but know I'll still be here,
To whisper through the waves to you, "Baby, have no fear."