Storm
From The Properties of Dust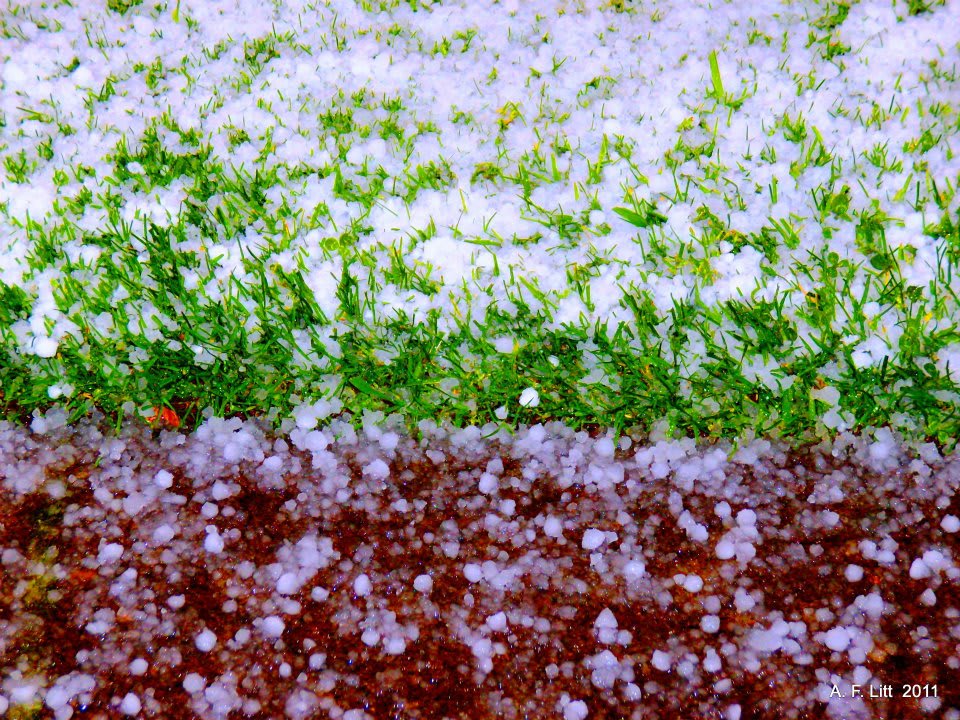 Stalks of wheat are punished
by the hail.
Winds riot against the battered pickup.
Worn boots press the mud.
He carries the Earth under his
Nails,
but the combines are
useless now.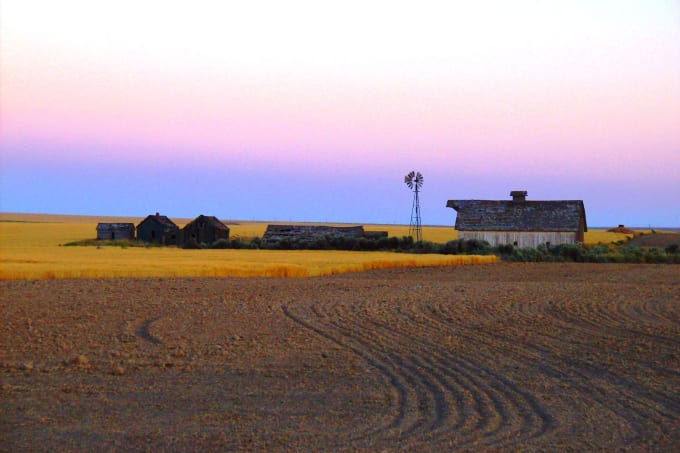 The Properties of Dust
The Properties of Dust was a small book I put together in 2005 for a desktop publishing class at Portland State University. Many of these pieces were written specifically for the book project, and the rest date back to as early as 1990. The pieces were accompanied by a photo or two in the original book, but, in most cases, I am using different, more recent, photos with this series of posts.
1.
2.
Storm
Oncology
Upon the Ruin
Golgotha
Demolition
3.
Watching a Woman From Across the Room
Moonrise
First Snow
Antarctic Whispers
Lines
Bedtime Prayer
4.
The Red Car
Something Lost
Slough
Home
After the War
5.
Lair
Love Poems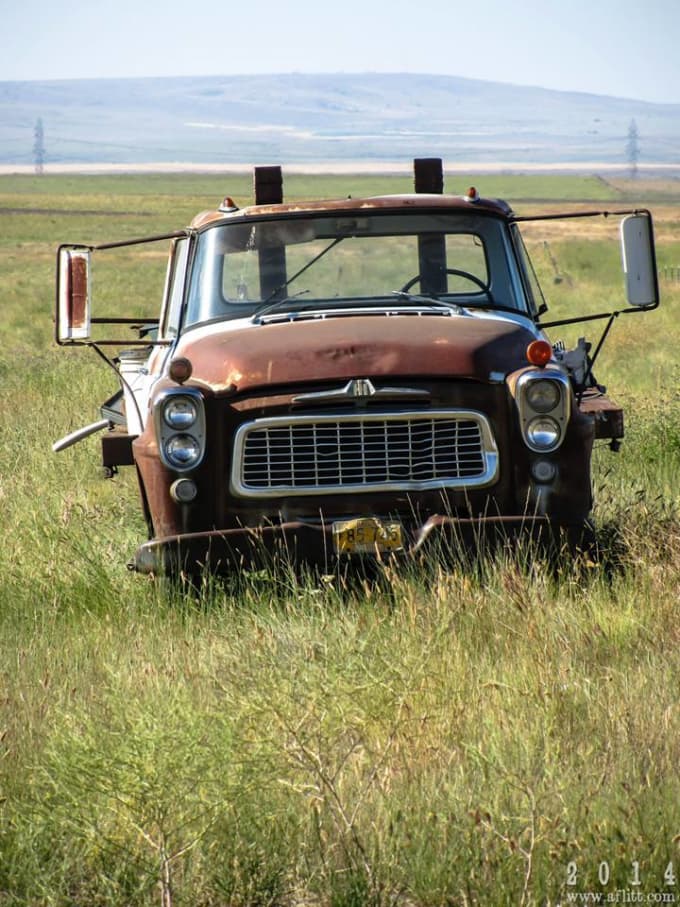 If you appreciate posts like this, please consider becoming a monthly subscriber through Patreon!
Visit my Patreon page for more information.