Poets is powered by Vocal.
Vocal is a platform that provides storytelling tools and engaged communities for writers, musicians, filmmakers, podcasters, and other creators to get discovered and fund their creativity.
How does Vocal work?
Creators share their stories on Vocal's communities. In return, creators earn money when they are tipped and when their stories are read.
How do I join Vocal?
Vocal welcomes creators of all shapes and sizes. Join for free and start creating.
To learn more about Vocal, visit our resources.
Show less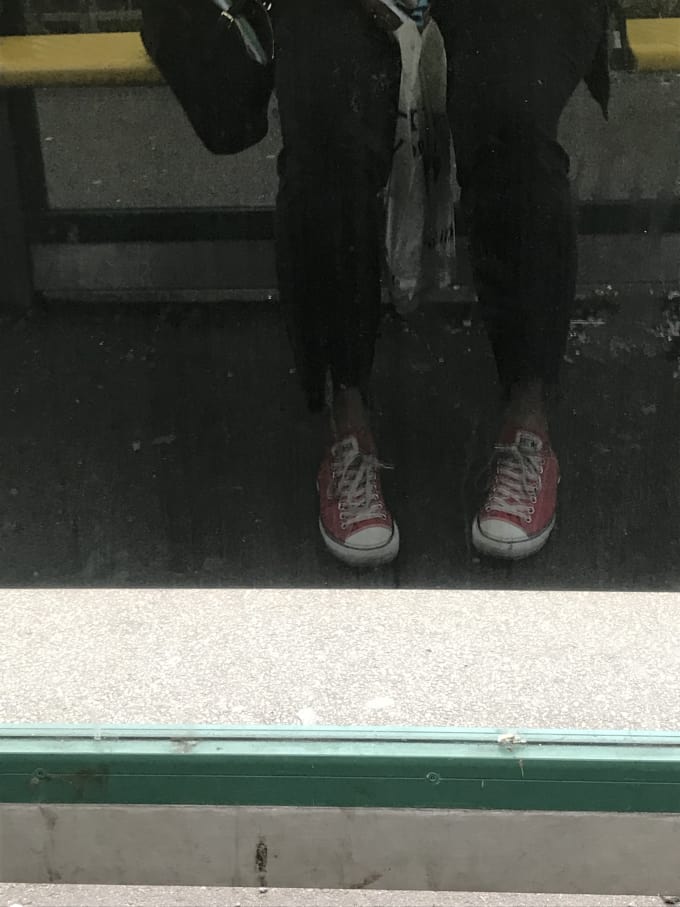 The first time I hugged him
And the last time
Smelled the same.
Tide pods and uncertainty
Of how long to linger
How much to squeeze
To rub my back
Or let his hand drop
Meet my eyes with a smile
Before he looked away
For the first or last time
The beginning saw us both in Vans
He handed mine back to me
In a bag at the end
And shoved my heart into
One of the foot holes
like bundled socks.