Poets is powered by Vocal creators. You support
Pedro Ribeiro
by reading, sharing and tipping stories...
more
Poets is powered by Vocal.
Vocal is a platform that provides storytelling tools and engaged communities for writers, musicians, filmmakers, podcasters, and other creators to get discovered and fund their creativity.
How does Vocal work?
Creators share their stories on Vocal's communities. In return, creators earn money when they are tipped and when their stories are read.
How do I join Vocal?
Vocal welcomes creators of all shapes and sizes. Join for free and start creating.
To learn more about Vocal, visit our resources.
Show less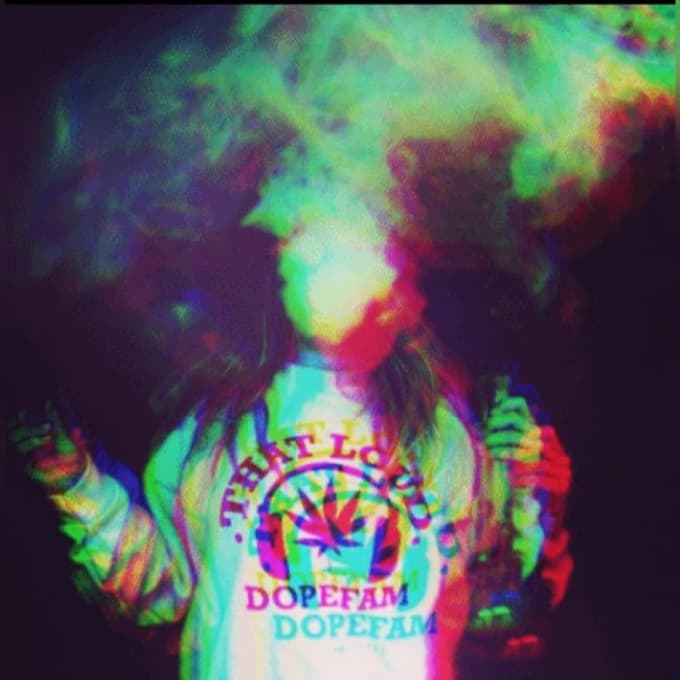 Smoke,
Divine creation.
Soft and hard,
Sensation of delight
Pure pleasure...
Inhale,
Blow,
Breathe.
White mist
Clouding my insight,
Blinding my mind,
Hit after hit.
Happiness...
I don't think
I've ever been happy...
The smoke
brings such happiness.
Perfect
state of mind...
My lungs,
Filling up,
Coughing,
Dreaming.
Togetherness,
Yet with difts...
The mist
doesn't cure everything...
Not even now,
Is my mind still.
Not even now,
In this fake happiness,
Am I at peace.
Terrible burden of guilt.
Horror of the tormented mind.
Madness,
brought by the mist.
Everything screams.
Confusion,
Trauma,
Sweat...
Sadness of love
And of Friendship.
Tiresome  drift of emotion.
Intensified life.
Pure madness,
Pure suffering.