Slough
From The Properties of Dust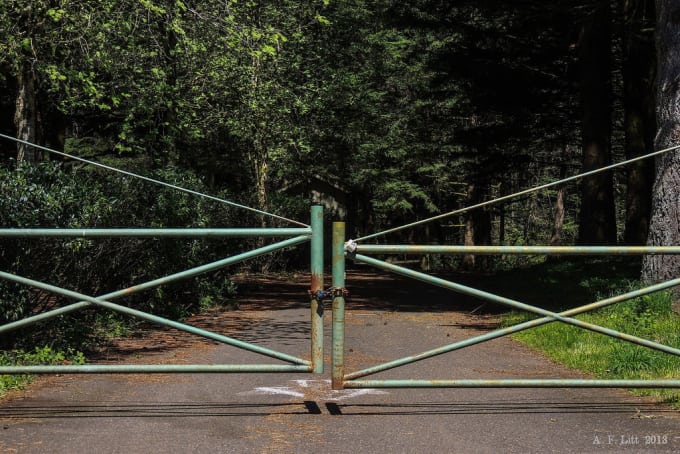 The foundations under the house
are three feet tall.
A cobbled path
leads into a chain link fence,
crawling with blackberry vines.
I built a swing set there
and I checked the bolts,
every weekend,
after I mowed the lawn,
But rust now holds
hollow metal in place.
The vacant lot next door;
bulldozed.
The lone tree cut down,
replaced with asphalt
and aluminum siding.
When the rain pounds down,
they pump a billion gallons a day
out of here.
If the dikes ever break,
it will all be washed away,
taken back by a jealous river.
It has happened before.
For now, the waters
remain channeled
and the gouged out slough
still, unmoving;
ripenening, fermenting under
the new summer's sun.
I drive through there now.
I used to live there.
The Properties of Dust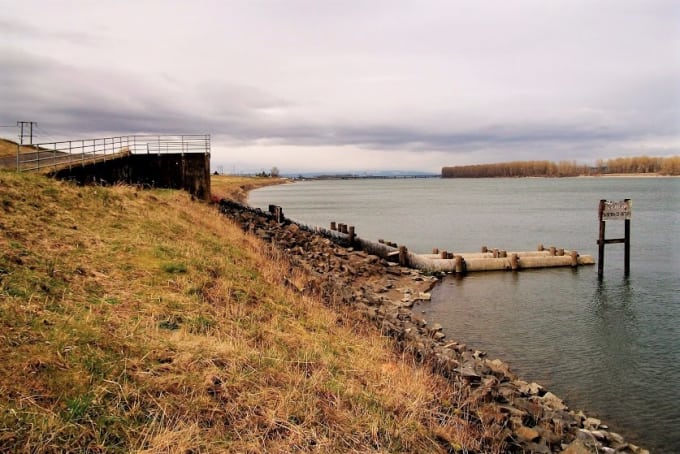 The Properties of Dust was a small book I put together in 2005 for a desktop publishing class at Portland State University. Many of these pieces were written specifically for the book project, and the rest date back to as early as 1990. The pieces were accompanied by a photo or two in the original book, but, in most cases, I am using different, more recent, photos with this series of posts.
1.
2.
3.
Watching a Woman From Across the Room
4.
Slough
Home
After the War
5.
Lair
Love Poems
If you appreciate posts like this, please consider becoming a monthly subscriber through Patreon!