Poets is powered by Vocal creators. You support
Renee Edwards
by reading, sharing and tipping stories...
more
Poets is powered by Vocal.
Vocal is a platform that provides storytelling tools and engaged communities for writers, musicians, filmmakers, podcasters, and other creators to get discovered and fund their creativity.
How does Vocal work?
Creators share their stories on Vocal's communities. In return, creators earn money when they are tipped and when their stories are read.
How do I join Vocal?
Vocal welcomes creators of all shapes and sizes. Join for free and start creating.
To learn more about Vocal, visit our resources.
Show less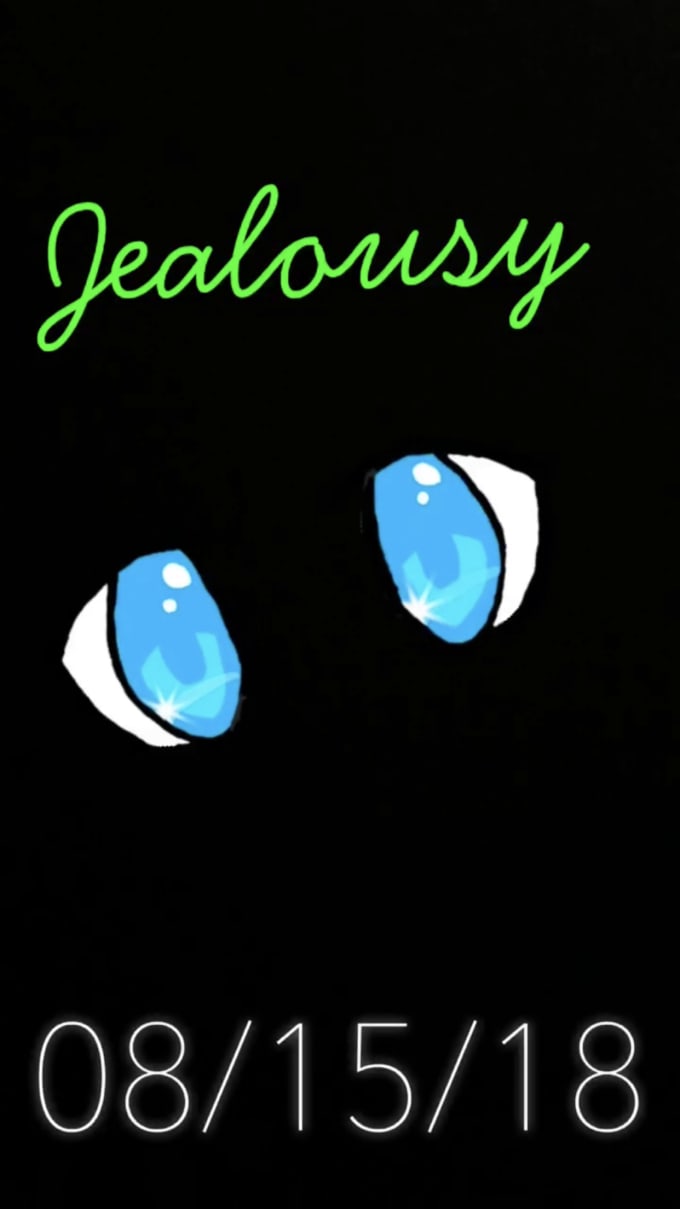 She is a seductress
A liar
A temptress
She is whatever you want her to be
Except for herself
She is a wolf
Disguised in sheep's fur
Cunning
Deceitful
Alluring
No one sees her for who she really is
Unless she wants you to
Disgusting
waiting
Forever
baiting
Her prey.
She is a succubus
Robbing
Stealing
Depriving
Those around her of
Attention
Love
affection
Because she simply can't
Survive
Prosper
Thrive
Without every male gaze
Heart
Soul
Because she is wicked
Conniving
Deceiving
But that's not what she wants you to see
So you don't
Unless she wants you.
Needs you
Desires you
She stays lurking in the shadows
Disguised as a friend
A mother
A sister
Waiting
Innocent
Blameless
Spotless
As you become crazier
Paranoid
Annoyed
Does no one see her?!
Who she really is
She is right there
Every male gaze
Transfixed
Hypnotized
Seduced
By her bosoms
Breasts
Fake
As she leans in
Laughs
Flirts
Steals
The
Breath
Soul
Love
Of every male in the room
Your boyfriend
Swear she is just a friend
A coworker
Nobody
To worry about
She isn't a
Threat
Hazard
Or a risk
Why am I so paranoid
He asks
She taunts
I'm left with no response
That I can speak aloud
Because no one sees her for what she really is
Unless she wants you to.