Second Fucking Choice
'Rebound Poetry'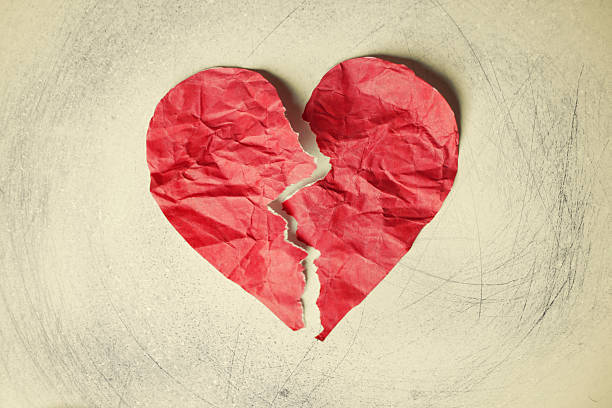 Rip my chest, take my heart and break it
For there is no way for me to erase it.
The memories you left and the pretty words you said
they break me little by little and it gets worse.
I stayed up til 3 thinking of you
Wondering if you ever thought of me too.
3am is late enough
My thoughts begin control me
Every single fucking night.
I saw you with her in the morning.
I don't know what to feel.
The things you said last night, was that even real?
You shut the door and left me cold
Why didn't I just do what I'm told.
To avoid jerks like you who uses chicks like me
to get over a bitch like her.
I'm so sick of your fucking games
Today you love me 
tomorrow you don't.
You used to adore me
Like I was the only girl you see
I'm not the solution to your heartbreak
So make up you mind asshole
Don't fucking use me
I'm not a second fucking choice.