Poets is powered by Vocal creators. You support
Violet P. Davies
by reading, sharing and tipping stories...
more
Poets is powered by Vocal.
Vocal is a platform that provides storytelling tools and engaged communities for writers, musicians, filmmakers, podcasters, and other creators to get discovered and fund their creativity.
How does Vocal work?
Creators share their stories on Vocal's communities. In return, creators earn money when they are tipped and when their stories are read.
How do I join Vocal?
Vocal welcomes creators of all shapes and sizes. Join for free and start creating.
To learn more about Vocal, visit our resources.
Show less
Rose Quartz
Pensive Song Lyrics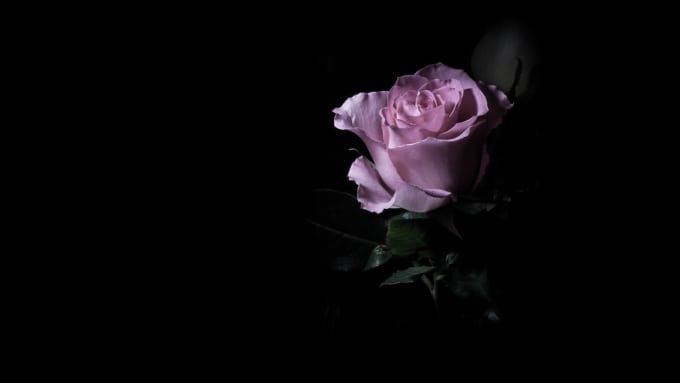 Tell me your worries, tell me your woes
What do you think that I came here for?
I am your shoulder, your rock, not your rose
So tell me your woes
If I can offer a little comfort
Then who am I to deny
The simplicity of sheer presence
Which is surely the only reason why
You hold me
Your arms are like magnets, they mould to me
With fatal inevitability
But don't you see
You make me wonder what I want
Caught in your frowns, I'm caught in your throes
And somewhere, you're quietly aware
Under the suffocating weight of your woes
A dull voice says "Set her free from your care"
But you let that voice remain silent
And I don't try to deny
Though all I give you is my presence
The unspoken tenderness makes me want to cry
When you hold me
Your arms are like magnets, they mould to me
With fatal inevitability
But don't you see 
You make me wonder what I want