Poets is a community on Vocal, a platform for discovering and supporting creators. You support this creator by reading, sharing and tipping stories. more
What is Vocal?
Vocal is a tool for artists and creators to fund and build community around their creative practice.
How does Vocal work?
With Vocal, people subscribe to support creators on an ongoing basis. In return, creators open the door to their creative practice — by sharing their process, notes from the field, in-progress previews, and other rewards. It's a way for creators to build a community of dedicated and meaningful support around the work they make.
How do I join Vocal?
Right now, we have some early guidelines for the scope of Vocal. Vocal is for the continuous funding of creators, whether people or collectives, who have a creative practice in one or more of our supported categories: visual and performing arts, film and video, publishing, design and technology, music, comics, food and craft, and games.
To learn more about Vocal, please visit our FAQs.
show less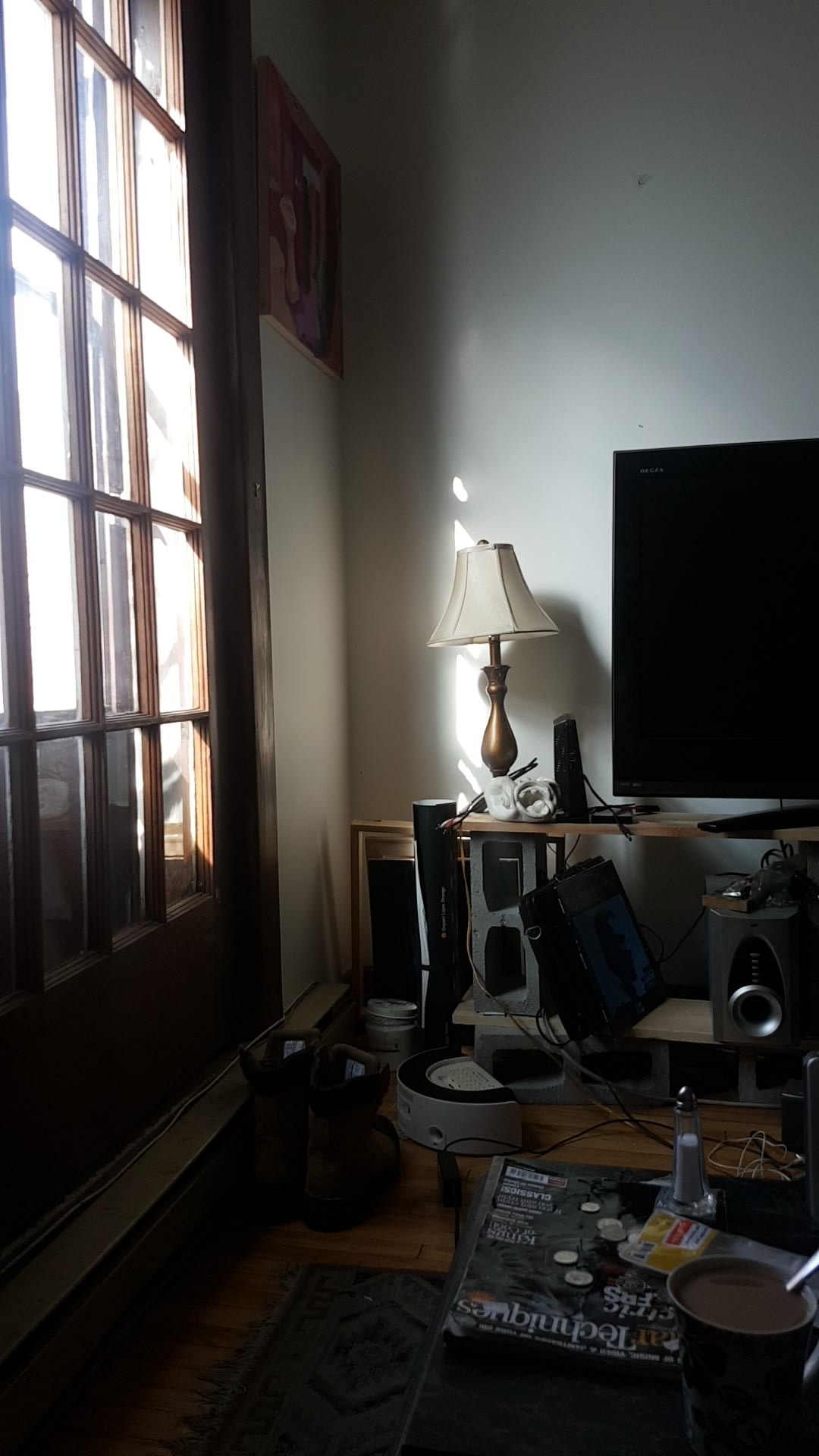 I've never shared space with a stranger before,
But, like a sudden kiss laid upon my temples in a round shape,
Your presence is as chilling as it is familiar.
Have we been properly introduced? I've not yet seen your true eyes.
Would you promise to knock before entering?
I know you won't. 
I never made you a key, never even told you my address, yet you are as much a resident of this vessel as I.
I'd call the police, but you're not really a home invader. Home invaders don't stay this long. 
Perhaps I did make you up.
But I don't think I did because where else would all this smoke be coming from? Won't you please smoke outside?
You sense my disease, and I hear you creep, a buzzing, a soft silence, glowing white,
Suited for dark living rooms
Late at night.