Poets is powered by Vocal creators. You support
Nalda Parker
by reading, sharing and tipping stories...
more
Poets is powered by Vocal.
Vocal is a platform that provides storytelling tools and engaged communities for writers, musicians, filmmakers, podcasters, and other creators to get discovered and fund their creativity.
How does Vocal work?
Creators share their stories on Vocal's communities. In return, creators earn money when they are tipped and when their stories are read.
How do I join Vocal?
Vocal welcomes creators of all shapes and sizes. Join for free and start creating.
To learn more about Vocal, visit our resources.
Show less
Retrospective
Poems Across the Years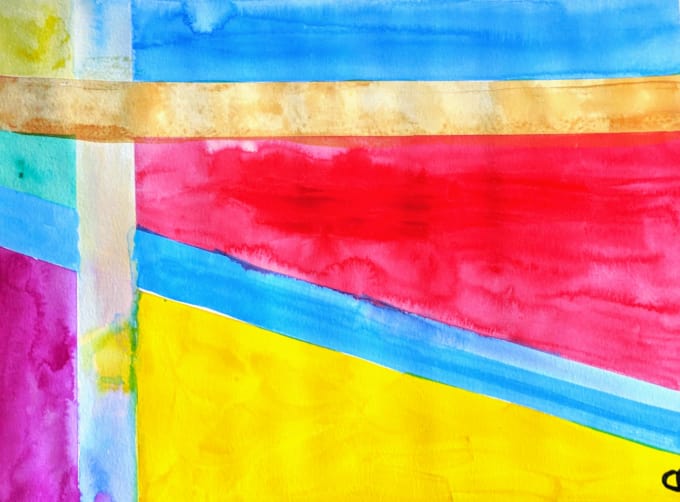 I find that, from time to time, I will open up past journals and revisit my poetry and writing. Several times in my life, I have contemplated using some of these past writings in a novel or story.  This concept has hit me again today as Nanowrimo is coming up, and I thought I would share some previous work as I look through the journals.
Spring Thaw
glacial drips run head long
into puddles, feeding
moss and winter lilies,
as snow loads shift and
the Earth sighs with breaking
spring.
Rives
Old live oak roots run
deep beneath my family tree
strung with Spanish moss.
I Reside in...
a small brown box in the attic
of your mind. Mine is a world of remnants.
I live forgotten, fed upon dust,
muted sunshine, and the muffled
sounds of your life.

Abandoned, I sometimes
push aside the veil into your
world and slide softly over dusty
pine floors to peak into
the cradle of life. Gently I
move, disrupting
no air flow, creating no
ripples in my wake, and stand
unnoticed juxtaposed against
the animation of your world
the feminine yin to your yang,
I continue to dance amidst
shadows, somehow
immaterial.
Illusions Verde
My job reeks of despair, reminding me of high school
French where Le Belle Cruelle
embarrassed students for fun and profit.
WE sit like tethered veal between
grey partitions before dusty
outdated computers, pouring
time into research fluffing
out viteas of the elusive
unknown. Depression lies
heavy in an air steeped with
criticism, reams of paper
are pressed before the accused,
signed under scrutiny, and filed, in the illusion of
efficiency, with no break in the insistent
pick up, dial, type, hang up.
Monotony abounds and relative time drips molasses thick through
pinholes in altered reality.
The Uninhabited Mind
And so it begins, words
spilling upon the page in
search of illusive tells
rich with meaning, pointing
the way, to see and be
seen, to know and be
known: illusion, myth,
time, a field of infinite possibilities, sown
like a meadow of carnelian
poppies, thick with
scent and opportunities:
to speak the truth
unwavering and improbable. 
Illusion/Reality
I walked a road thick with brambles and weeds.
The vines, grasping hands of the men
who entangles me,
Attempting to bind me within
a simple white shoe box.
I raged, breaking the goblet
called reason, and as I glued
the jagged pieces together found
myself anew. Now I stroll along avenues
cobbled and long trodden brushed only
by the silken whispers of your kind wishes.
J.D.
You came to me and
once in your blue eyes
I saw heaven's star,
the promise of passion
and God.
You came to me and
once in your arms
I became a queen draped in
illusion and love, dear.
You came to me and
with a voice or thunder
that drove
clouds away,
cleared by path of debris.
You came to me as summer changed
to fall and I was in the dark
searching for my soul,
and then I found your light.
You came to me.
Amore
I call with my siren's voice,
and wonder, will you
follow. I beckon with my
enchantress eyes, knowing
your heart is mine. I
touch you trailing
fire beneath fingertips
careless and calm.
Poetry
Poetry is a life practice, or
practicing life, in
symbols meaning
something new for
each reader—a collaboration of
life, grief, love, death:
It is all and nothing,
the beauty of a lover's
eye cast upon a
tempest sea.