Remembrance​
Poem from the Heart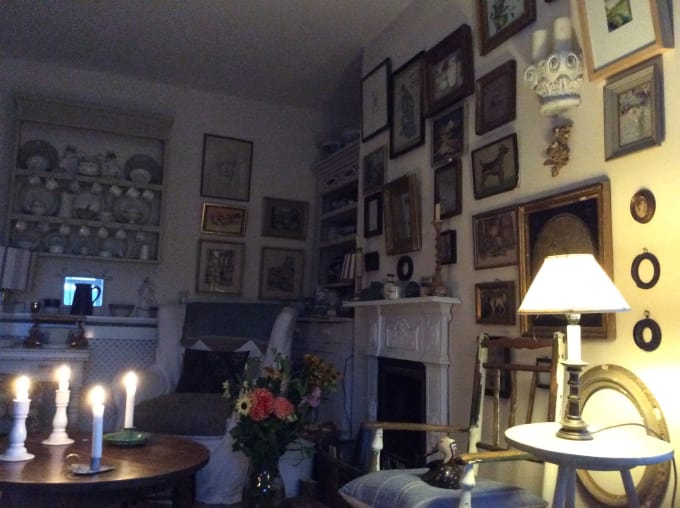 For some time now,
I don't know why?
I keep seeing your living room,
Too many years have passed by.
For as a child it was more home than home can be.
With your chair kept warm by your blanket, and your body heat.
It's as if it was just yesterday that you were sitting there.
Hair white and permed, lavender perfume filled the air.
Right before the door, you presided over us all, with the writing cupboard, your neat hand letters, from friends past too.
Why am I thinking of this all the time,
Shouldn't aged erased it from my mind.
Two souls entwined, the family bond still strong.
The so called religion has got it wrong.
I've seen you as if you were still alive,
Still standing with me by my side.
Our love Grandmother has never died.