Poets is powered by Vocal creators. You support
Marcus Anderson
by reading, sharing and tipping stories...
more
Poets is powered by Vocal.
Vocal is a platform that provides storytelling tools and engaged communities for writers, musicians, filmmakers, podcasters, and other creators to get discovered and fund their creativity.
How does Vocal work?
Creators share their stories on Vocal's communities. In return, creators earn money when they are tipped and when their stories are read.
How do I join Vocal?
Vocal welcomes creators of all shapes and sizes. Join for free and start creating.
To learn more about Vocal, visit our resources.
Show less
Poetry of Freaked Sophomore
Welcome. Let the series begin.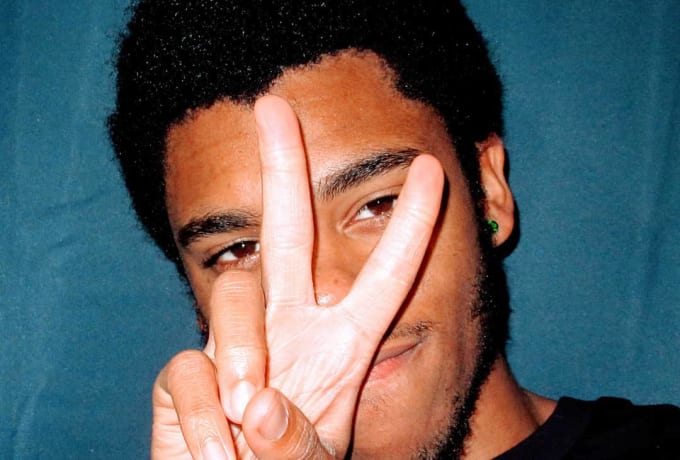 Our hands touch.
Our eyes connect.
Your cheeks blush.
Ass on deck.
Lips so smooth...
Breath so nice...
Put your teeth where you choose...
We're melting ice.
Lemme feel ya tongue with my own...
Glasses go off...
Damn girl...
You turnin' me on.
As we connect...
Our clothes don't...
Stay here... go upstairs...
Wherever ya want.
Take my hand...
I'll be your guide...
Take my hand...
I'm the guy.
My lips go up and down...
As your eyes roll back...
The willow brushes against the window...
Your head collapses upon the pillow...
The night...
That night...
This night...
Let's make it tonight.
The neighbors call the cops...
Said they heard screaming...
They buss through the door...
No eyes are gleaming...