Poetry
I have been writing poems since the seventh grade. The poems that I write allow me to express myself without judgement. I hope you enjoy reading this poem.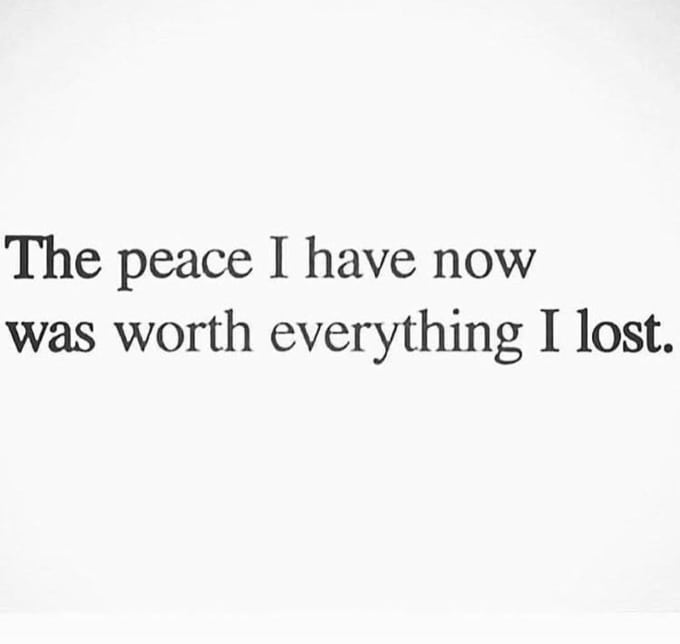 A poem written by yours truly
The expressions of my words through my mouth.
Makes my heart feel at ease.
It keep my mind free.
Damn, this is really me.
So I write my words on a paper.
Wondering who will read it later.
I'm expressing myself.
Can you see my expressions through my words out my mouth?
My words are timid.
Fragile words out of my mouth.
Makes my heart melt.
Now you can see and read how I felt.
You see, you see, you see.
I see you trying to be me.
Express yourself through the words of your mouth.
Give them haters something to think about.