Poets is powered by Vocal.
Vocal is a platform that provides storytelling tools and engaged communities for writers, musicians, filmmakers, podcasters, and other creators to get discovered and fund their creativity.
How does Vocal work?
Creators share their stories on Vocal's communities. In return, creators earn money when they are tipped and when their stories are read.
How do I join Vocal?
Vocal welcomes creators of all shapes and sizes. Join for free and start creating.
To learn more about Vocal, visit our resources.
Show less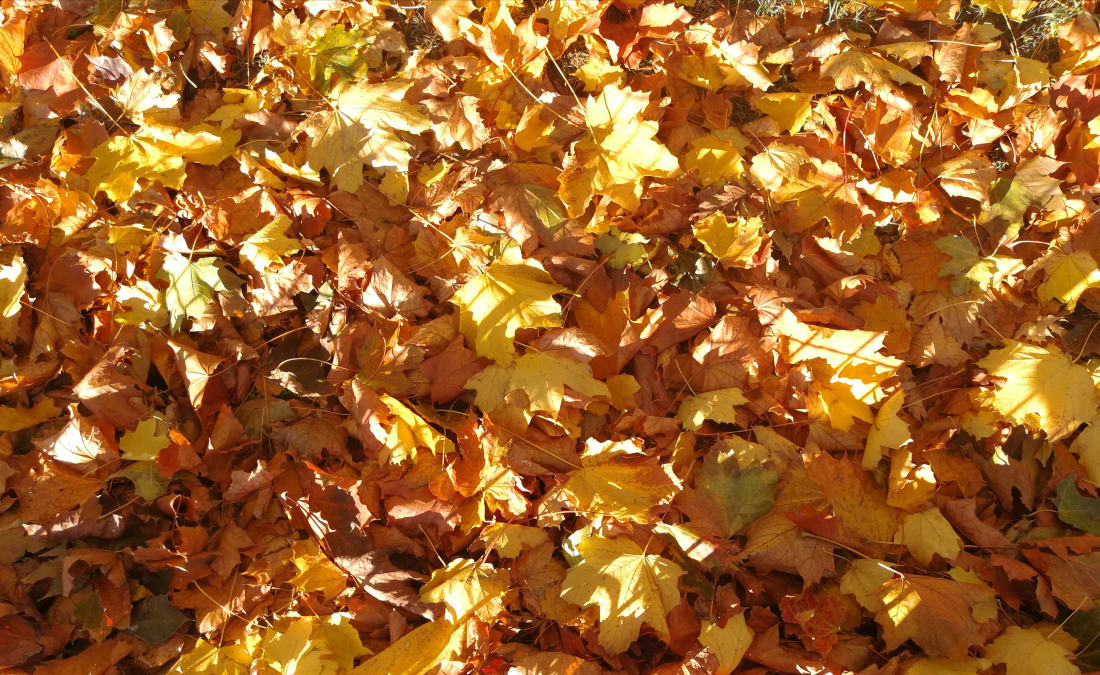 You are, to me, the greatest sight,
So many days that's brought delight,
Your early smile that touched my heart,
Is all I needed from the very start.
Worsening days of shrills and cries,
Left hurt with feelings passing by,
And this so much I wanted to seal,
To shield this pain with joy to fill.
Your call for relief,
Gave the strength to live,
And knowing you're helpless,
Stirred a desire to give you the best.
Words of which I've wanted to hear,
To see it and feel from a person with care,
But low and behold the truth that is real,
Reminds this soul to depart and heal.
Years increasing and a view of growth,
Endears the heart with continual dotes,
Your curiosity subsided and knowledge immense,
An appreciation of the good seen through this lens.
With tears coming forth and a recalling of errors,
Wounds deeper and pained of past terrors,
A desire to abandon continually beckoned,
The whispers darkening at every second.
And hand in hand we stand,
A test of time with united band,
The forced shedding of skin in misery,
A testimony of winning no longer a mystery.
#Burnbright x