Orienteering
From The Properties of Dust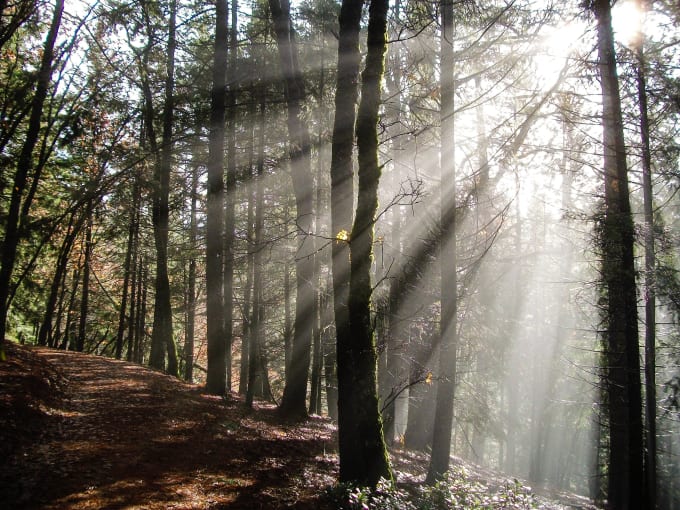 Yesterday,

when I couldn't even
barely talk,
I tried to explain
How ink holds to bond,
blue changes white,
flowers break stones…
Why my eyes fall
off of the pale sky,
landing on my muddy boots.
My arms ached after
carrying my son
as far as I could
up tangled animal tracks;
One day after the rain,
One day before the sun,
warmer, but still not dry…
And it was late,
so I failed to explain how
In winter, we breathe smoke
and squint in the candlelight,
laboring against the dark.
In Summer, we smell the flowers
and sit, halfway to the sky
on mountain tops.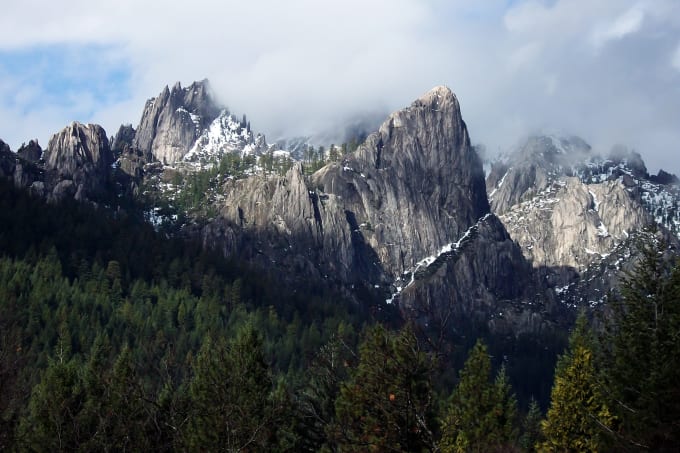 If you appreciate posts like this, please consider becoming a monthly subscriber through Patreon!