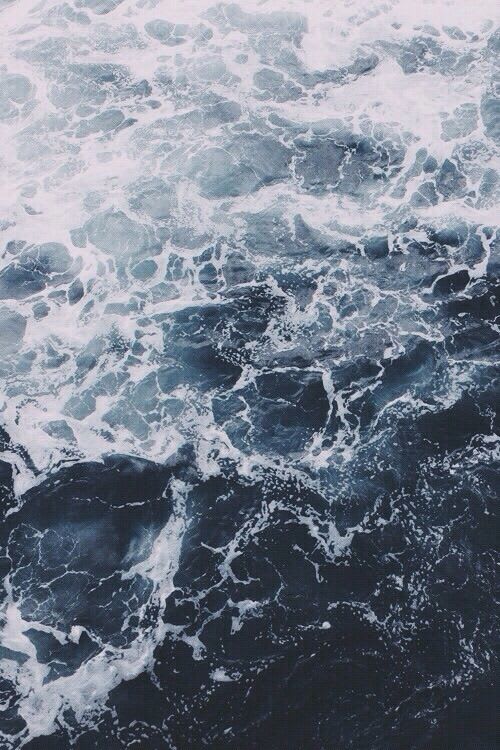 a cold ocean of hate,
filled with feelings,
that you would never portray.
you pick up new thoughts,
you boast your new words,
leave them with no meaning,
speak them with no slurs.
you hesitate to care,
no talk, all stare.
life has no content,
it's just not that.
you don't know what i say,
you don't realize what you speak,
no matter what,
it flows,
out as your voice,
your menacing voice,
and all it does is reek.
you make me delusional,
uncontrollable,
you can't read my mind,
you can't even read your own.
but you think you've got all the power,
i wish you'd learn to leave it alone.