Poets is a community on Vocal, a platform for discovering and supporting creators. You support this creator by reading, sharing and tipping stories. more
What is Vocal?
Vocal is a tool for artists and creators to fund and build community around their creative practice.
How does Vocal work?
With Vocal, people subscribe to support creators on an ongoing basis. In return, creators open the door to their creative practice — by sharing their process, notes from the field, in-progress previews, and other rewards. It's a way for creators to build a community of dedicated and meaningful support around the work they make.
How do I join Vocal?
Right now, we have some early guidelines for the scope of Vocal. Vocal is for the continuous funding of creators, whether people or collectives, who have a creative practice in one or more of our supported categories: visual and performing arts, film and video, publishing, design and technology, music, comics, food and craft, and games.
To learn more about Vocal, please visit our FAQs.
show less
Nocturnal
Suffice to say, I thrive in the dark.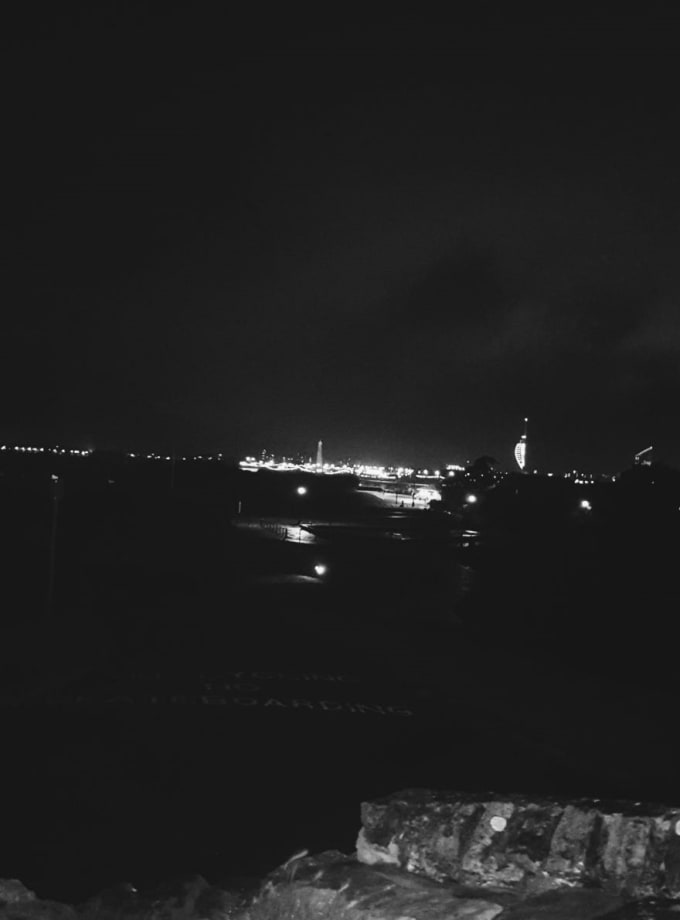 Eyes wide open as that of a preying owl
Thoughts in my head, drifting like bats at night
Soul searching, digging deep into my mind's bowel
With this chilled and dark aura, my heart is filled with fright
Alone with a pen and empty sheets of paper
I invite my demons in
They have been lurking in the corner since sunset
The warm fuzzies and throes of mine I pen down, measured in a million acres
Drink from the goblet of wisdom, for in here I host a banquet
These moments I most relish
Solitary, yet the whole world is my audience
These moments I most cherish
At this hour, I experience the most tranquil ambience
So peaceful
So quiet
The world seems to be a different place
I feel like I own the world then, with everything done at my ultimate pace
All the clusterfucks of the world kept at bay
Weakness herein is nothing but destructive energy
My productivity becomes limitless, I must say
Earth's elements with my mind and soul find synergy
These moments make me
These moments tame me
Suffice to say, I thrive in the dark.