Naked Is Not Enough
(He's seen you without your face and he knows how you feel inside.)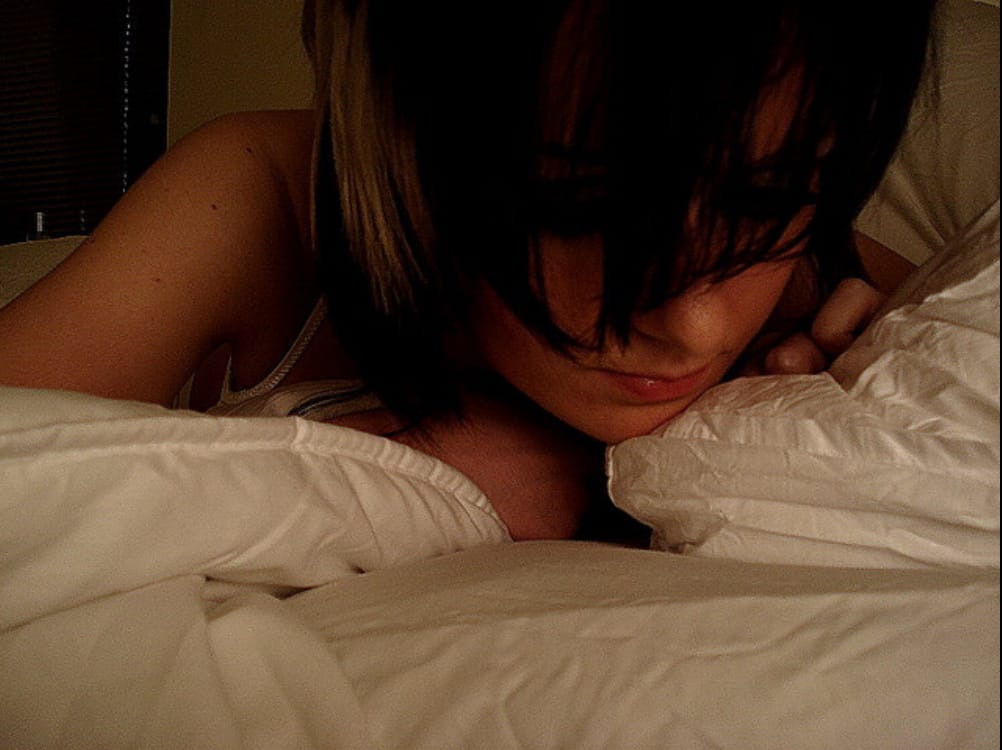 We all have boundaries, limits, rules; we are the only ones who know how far we can go, how much we can take. We learn from experience, we know how far to push, but never to cross, because nothing is worth what's over the other side. We learn not to put our hands into the flame, the philosophy is simple and sometimes sweet — once bitten twice shy.
...and she is covered in bite marks.
She has mastered the art of walking straight in five inch heels, even when she cannot see past the next step. She drops the lights down low and takes her place as her right hand woman. When you're standing in someone else's shadow, no one minds your downfall. The blackness in your eyes is the product of their rejection.
You are not hollow, you are full of contempt.
Vision tunnels; sounds muffle. Control lost in the search for freedom (which is never found, but independence helps disguise this failure). She finds her handle and squeezes tight, propped up on display, arched back, hip solid against the only thing stopping her from falling flat on her face. Beauty does not come with black eyes, but bruises in places you would think he made; only he would never touch her like that — (although he did, she chooses to forget this, because she does not respect those men, she would rather forget those men and he is one she wants to remember). Her gaze fixed and dilated. Always. Like in those crime dramas when they find the body and here she is just a body, she is always just a body...