Poets is powered by Vocal creators. You support
Cobe Wilson
by reading, sharing and tipping stories...
more
Poets is powered by Vocal.
Vocal is a platform that provides storytelling tools and engaged communities for writers, musicians, filmmakers, podcasters, and other creators to get discovered and fund their creativity.
How does Vocal work?
Creators share their stories on Vocal's communities. In return, creators earn money when they are tipped and when their stories are read.
How do I join Vocal?
Vocal welcomes creators of all shapes and sizes. Join for free and start creating.
To learn more about Vocal, visit our resources.
Show less
N.E.U.R.O.D.I.V.E.R.S.I.T.Y.
A Poem on Psychology/The Mind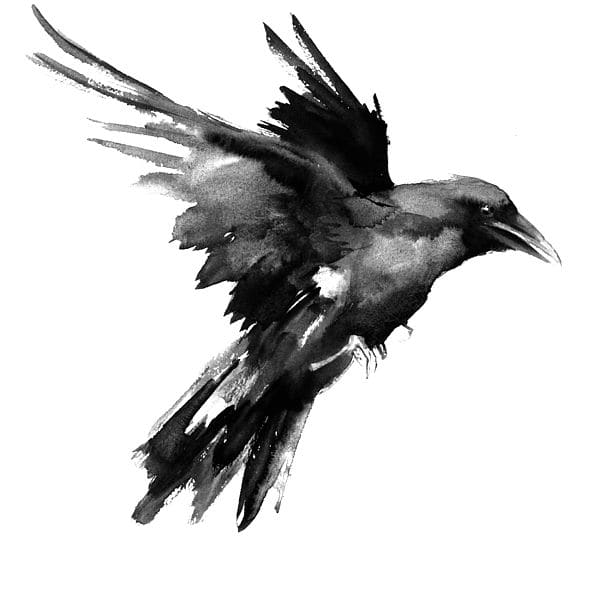 N.E.U.R.O.D.I.V.E.R.S.I.T.Y.
Never-ending
Epitaph of
Unrestrained
Resourcefulness. An
Obfuscatory
Dynamic
Involving
Variation,
Empathy,
Reality and,
Sanity.
Imagination.
Transformation.
Yourself.
The mind and the self is an important aspect in life. Everyone deserves to understand that who we are is a diverse collection of psychological constructs and life experiences. We are who we are, whether we understand who we are or not. Everything that we are is just as important as what society wants to be, if not more so.
Psychology is my chosen career path. I currently have a psychology blog that covers topics in psychology such as the various theoretical approaches to Psychology, the notable figures in psychology, and topics such as research methods, methodologies, etc.