Mysterious Ways
Stay Strong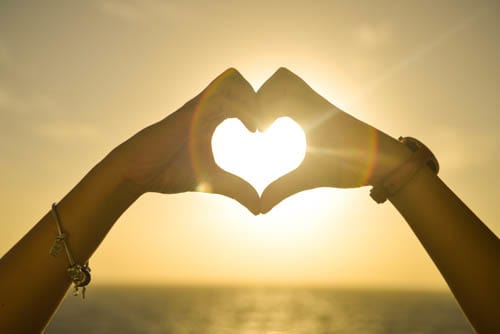 I am happy I am here, that I have you and family near.
But I am also trying to find myself, who I am.
Don't get discouraged with me, please keep with the love and support that 
I need.  I lost who I was before I met you.
I am glad you stayed,  I've been through a lot, I know you have too.
Please know, I am trying to work this all through.
There are always times that I need you,
There are times I am just gone,
that's when I think everything just went wrong.
I can't explain it to you, it is hard to say why.

I don't think you will understand, why sometimes I just cry.
It is hard to get over things that haunt you inside.
I like to think that I'm strong, I've survived,

been through so much that killed me inside.
But despite that, I am here for a reason,
Time will make things easier, keep hoping it's true.
One thing for certain, I am so glad I have you.
I prayed for you, way before I met you, I was at my worst.

"PLEASE LET THERE BE THE RIGHT PERSON OUT THERE FOR ME, NO MORE
DRINKING OR DRUGS"
It took time to meet you, but you were the love that I needed to help me

through, my light at the end of a dark tunnel,
I know you might not understand it,
that's fine, it means the world to me that at my worst time in life,
someone out there heard my voice and answered my prayer.