Poets is a community on Vocal, a platform for discovering and supporting creators. You support this creator by reading, sharing and tipping stories. more
What is Vocal?
Vocal is a tool for artists and creators to fund and build community around their creative practice.
How does Vocal work?
With Vocal, people subscribe to support creators on an ongoing basis. In return, creators open the door to their creative practice — by sharing their process, notes from the field, in-progress previews, and other rewards. It's a way for creators to build a community of dedicated and meaningful support around the work they make.
How do I join Vocal?
Right now, we have some early guidelines for the scope of Vocal. Vocal is for the continuous funding of creators, whether people or collectives, who have a creative practice in one or more of our supported categories: visual and performing arts, film and video, publishing, design and technology, music, comics, food and craft, and games.
To learn more about Vocal, please visit our FAQs.
show less
My World in You
Adventures of Love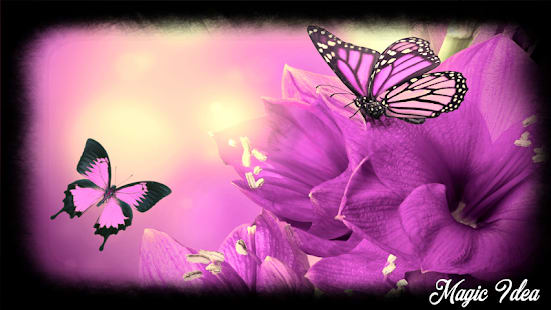 From the air I breathe to the warm touch and caress of your hands.
A touch as though I've just been kissed by the sun.
The peace I find when I get lost in you.
Never have I been so struck by such a common greeting such as "hello"
And never have I been so torn apart by a Phrase of departure such as "farewell"
I could gaze into your marine blues forevermore.
What I would give to wade in your colors.
The adventures and wonders you hold deep in your love,
I would give anything to explore and discover its treasures.
The butterflies in my stomach are called by your kiss
For it is the sweet nectar that pours from your lips that leave them craving more.
You are all around me, in my eyes.
You are what starts my days and brings them to nights.
I cannot be without you.
Not a day would go by that I didn't feel lost by the blackened sky.
All my days until I met you.
My world is you.