My Original Poem
Counting Sins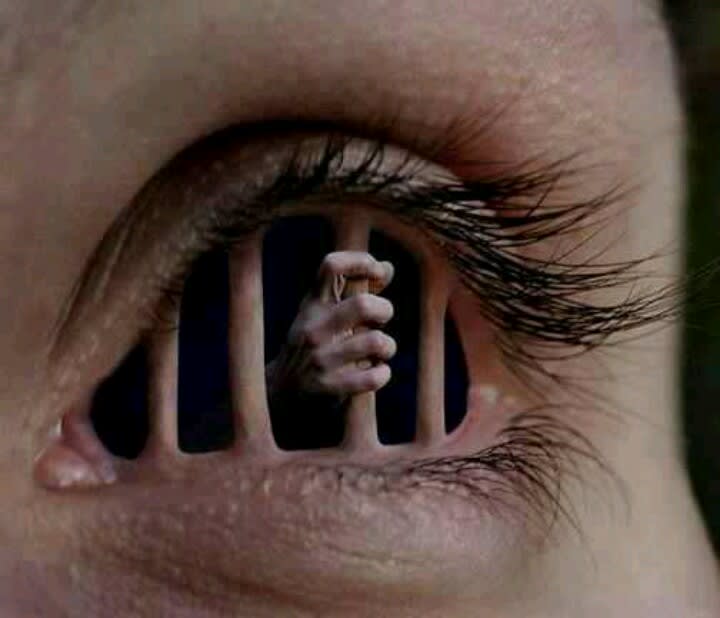 The void expands beneath my wasted skin,
No essence, room only for sin.
Sat in a cage far away,
To rot the years, the centuries, away.
A dull ache the torture has become,
But easier than to the years succumb,
The facts of years drifting apart in unity,
What once was — now clouded by uncertainty.
Paralysed, a mindless game of insanity,
What's and why's from the unrelying reality
Nothing to obtain from life at all,
I mean to strive and yet do fall.
So this is where my mind will return.
Where living is the unbroken chain that burns,
that is dying. Where I sit among my sins,
Whilst the void expands beneath my wasted skin.