Poets is powered by Vocal.
Vocal is a platform that provides storytelling tools and engaged communities for writers, musicians, filmmakers, podcasters, and other creators to get discovered and fund their creativity.
How does Vocal work?
Creators share their stories on Vocal's communities. In return, creators earn money when they are tipped and when their stories are read.
How do I join Vocal?
Vocal welcomes creators of all shapes and sizes. Join for free and start creating.
To learn more about Vocal, visit our resources.
Show less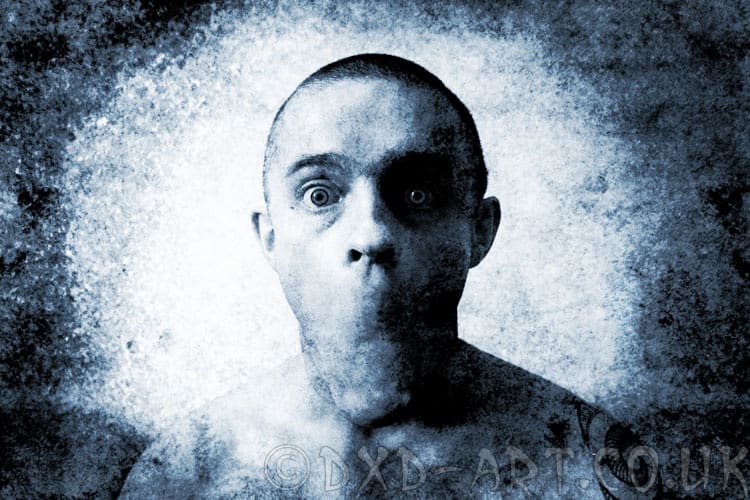 I can't speak.
I can't fucking
Breathe.
I can't feel
Anything
Other than
This emptiness.
This writhing pain.
This dagger 
Straight
To
The
Heart
Over
And 
Over
Again.
I can't let it out.
Can't keep it in.
What else is a girl to do?
Boom.
Snap.
Crash.
When it comes to talking about feelings,
And how I'm really doing,
I may as well be mute.
I say fine,
And I'll always say fine.
Maybe even good, for some pizzazz.
But the real me is mute.
Destined to scream in silence.
Until finally,
Boom.
Snap.
Crash.
There is nothing left to mute.