Poets is powered by Vocal creators. You support
A. F. Litt
by reading, sharing and tipping stories...
more
Poets is powered by Vocal.
Vocal is a platform that provides storytelling tools and engaged communities for writers, musicians, filmmakers, podcasters, and other creators to get discovered and fund their creativity.
How does Vocal work?
Creators share their stories on Vocal's communities. In return, creators earn money when they are tipped and when their stories are read.
How do I join Vocal?
Vocal welcomes creators of all shapes and sizes. Join for free and start creating.
To learn more about Vocal, visit our resources.
Show less
Moreh
From The Properties of Dust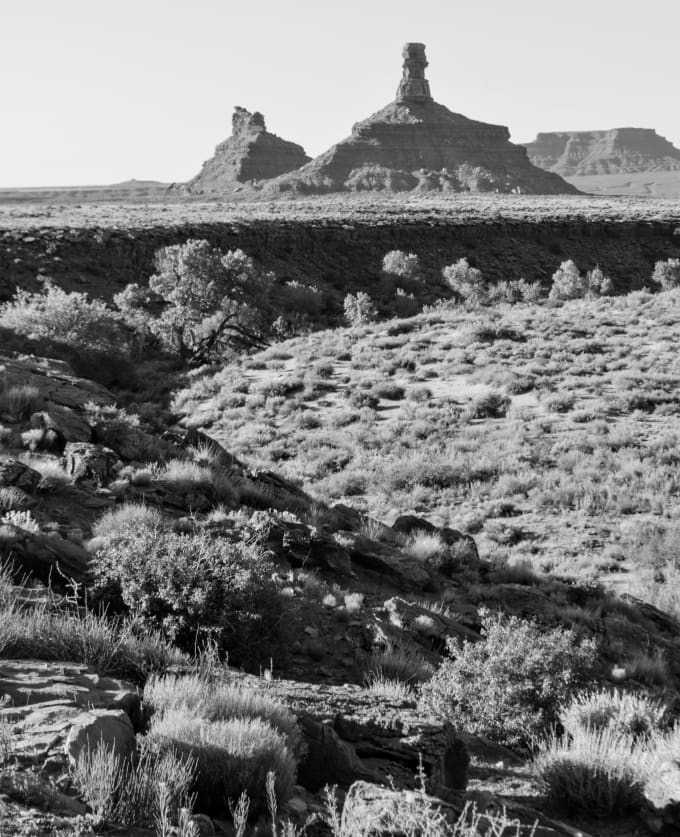 Crossing from there to
here... Crossing from
stone to stone…
In the wadi,
desert winds blow hot
Dust into the eyes
into the ears
into the mouth
and back into the eyes.
The taste of water,
once abundant,
fades from everything.
The Sun reigns over all
so I run from it
before I follow it
until I hide from it.
In a cave, I shake
until I beg the Stars
to fade behind
a warm embrace.
Sometimes there is shade
sometimes there is water
sometimes there is death
Rarely, we find life...
The wind fades as
the Sun humbles itself
before the rising earth.
I hear dry voices
whispering from
under the roots of
an old oak tree.
Under twisted wood and
borrowed dirt,
The gods are buried here.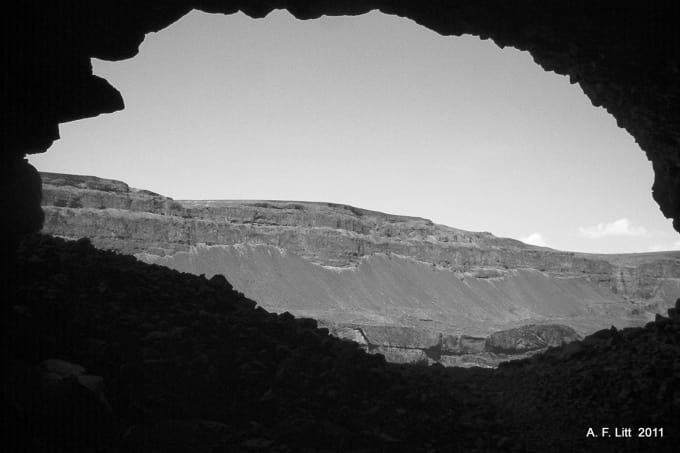 The Properties of Dust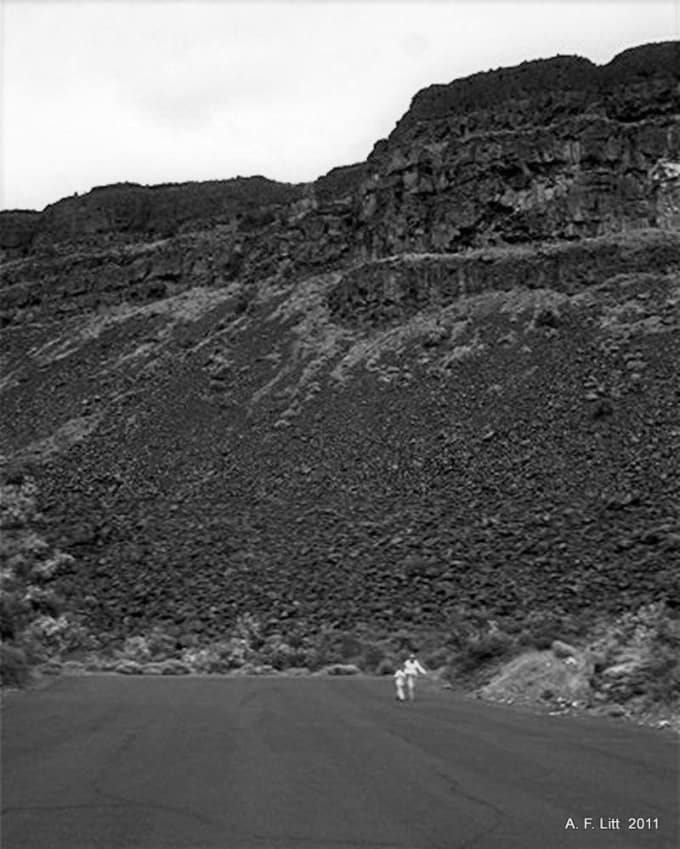 1.

Moreh
Orienteering
Tides
The Properties of Dust
2.
Storm
Oncology
Upon the Ruin
Golgotha
Demolition
3.
Watching a Woman From Across the Room
Moonrise
First Snow
Antarctic Whispers
Lines
Bedtime Prayer
4.
The Red Car
Something Lost
Slough
Home
After the War
5.
Lair
Love Poems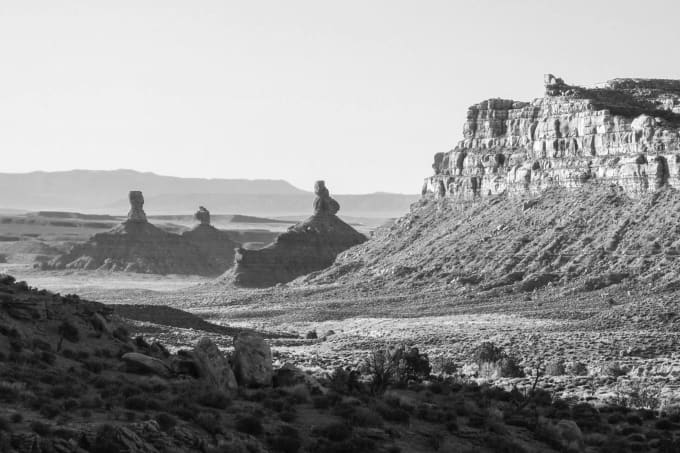 If you appreciate posts like this, please consider becoming a monthly subscriber through Patreon!