Poets is powered by Vocal creators. You support
A. F. Litt
by reading, sharing and tipping stories...
more
Poets is powered by Vocal.
Vocal is a platform that provides storytelling tools and engaged communities for writers, musicians, filmmakers, podcasters, and other creators to get discovered and fund their creativity.
How does Vocal work?
Creators share their stories on Vocal's communities. In return, creators earn money when they are tipped and when their stories are read.
How do I join Vocal?
Vocal welcomes creators of all shapes and sizes. Join for free and start creating.
To learn more about Vocal, visit our resources.
Show less
Moonrise
From 'The Properties of Dust'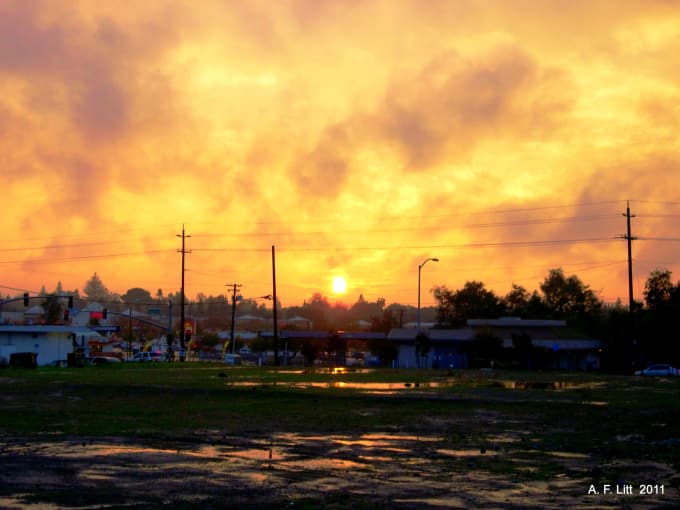 The sun paints the sky as it nods,
out of sight, into the sea and
the moon rises, out of sight,
so high above,
Emerging only with the dark.
Slowly the moon pushes
through the twilight, climbing
over
The critical crosses and
the bright eyed cars rushing
towards home.
The lazy bungalow houses,
the alert green trees,
the bored telephone poles,
the winking television towers.
Below; eyes, wide like dark pools;
vulnerable buyers revealed
by the priceless beauty
of their fetish,
Below; hearts thundering;
startled rhythms of game birds,
pounding their wings against
the sound of an approach…
The hidden rooftop hideaways,
out of sight, lit, lit, lit
only by dying embers
As the day dissolves
into the moonlit wash.
The Properties of Dust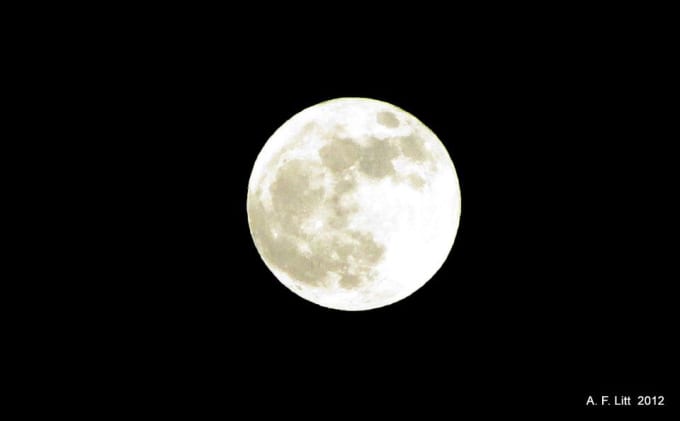 The Properties of Dust was a small book I put together in 2005 for a desktop publishing class at Portland State University. Many of these pieces were written specifically for the book project, and the rest date back to as early as 1990. The pieces were accompanied by a photo or two in the original book, but, in most cases, I am using different, more recent, photos with this series of posts.

1.
2.
3.
Watching a Woman From Across the Room 
Moonrise
First Snow
Antarctic Whispers
Lines
Bedtime Prayer
4.
The Red Car
Something Lost
Slough
Home
After the War
5.
Lair
Love Poems
If you appreciate posts like this, please consider becoming a monthly subscriber through Patreon!