Poets is a community on Vocal, a platform for discovering and supporting creators. You support this creator by reading, sharing and tipping stories. more
What is Vocal?
Vocal is a tool for artists and creators to fund and build community around their creative practice.
How does Vocal work?
With Vocal, people subscribe to support creators on an ongoing basis. In return, creators open the door to their creative practice — by sharing their process, notes from the field, in-progress previews, and other rewards. It's a way for creators to build a community of dedicated and meaningful support around the work they make.
How do I join Vocal?
Right now, we have some early guidelines for the scope of Vocal. Vocal is for the continuous funding of creators, whether people or collectives, who have a creative practice in one or more of our supported categories: visual and performing arts, film and video, publishing, design and technology, music, comics, food and craft, and games.
To learn more about Vocal, please visit our FAQs.
show less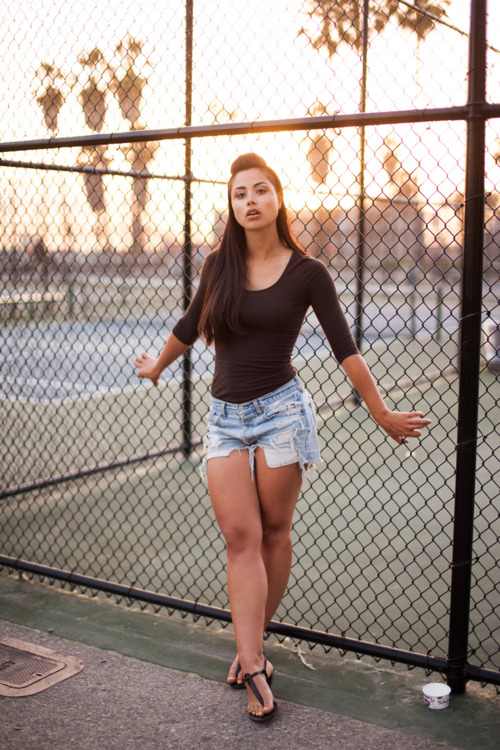 Once there was a time
When I had a nice mind
I missed so many signs
And opportunities with dimes.
I know it seems like lies
But I was not like other guys
Though I have a freaky side,
It wasn't just sex on my mind.
Like once when I was nineteen,
A friend was sick of fighting
With her man so they broke up
And she texted me at night, you see.
"I need some company
Get here quick like lightning."
Time to be a good friend
And just do the right thing.
I figured she was sad
So I text some friends of hers.
Told them her situation
And that "we should come together
To help her through this tough time
And she'll see that we're the best."
When basically she's telling me
She wanted to have sex.
We pick her up and she's surprised
That I didn't come alone.
A quick facepalm in the dark
Now we'll never get to bone.
Her friends kinda laughed
They caught what I couldn't grasp.
Utterly oblivious
Cuz I'm a complete dumbass.