Poets is powered by Vocal creators. You support
Briana Reece
by reading, sharing and tipping stories...
more
Poets is powered by Vocal.
Vocal is a platform that provides storytelling tools and engaged communities for writers, musicians, filmmakers, podcasters, and other creators to get discovered and fund their creativity.
How does Vocal work?
Creators share their stories on Vocal's communities. In return, creators earn money when they are tipped and when their stories are read.
How do I join Vocal?
Vocal welcomes creators of all shapes and sizes. Join for free and start creating.
To learn more about Vocal, visit our resources.
Show less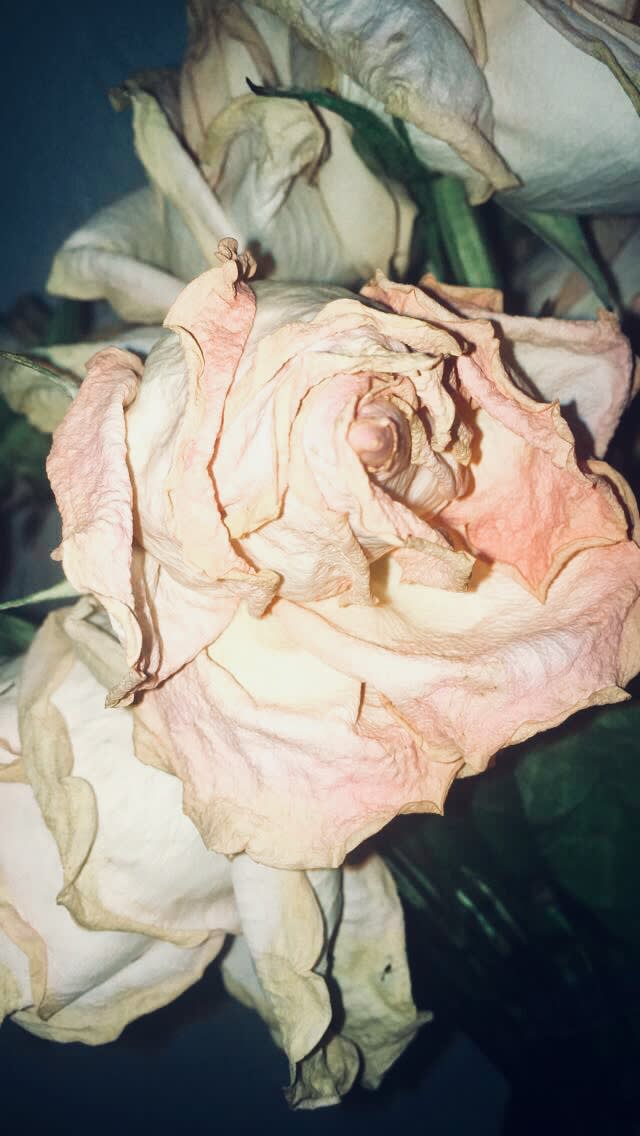 Love is a perfect illusion.
Love is a perfect illusion.
We would rather go with our imagination then to follow how we really feel.
They say it's mind over matter, but doesn't it matter if our minds are telling us different from what's actually real?
Love is a perfect illusion.
They say expect the unexpected so why don't we just accept how a person is, we tend to paint a new picture over someone who has intentions that are not clear.
Love is a perfect illusion.
We sometimes focus our attention on the sex appeal rather than acknowledging what the person has already revealed.
Love is a perfect illusion.