Lines
From The Properties of Dust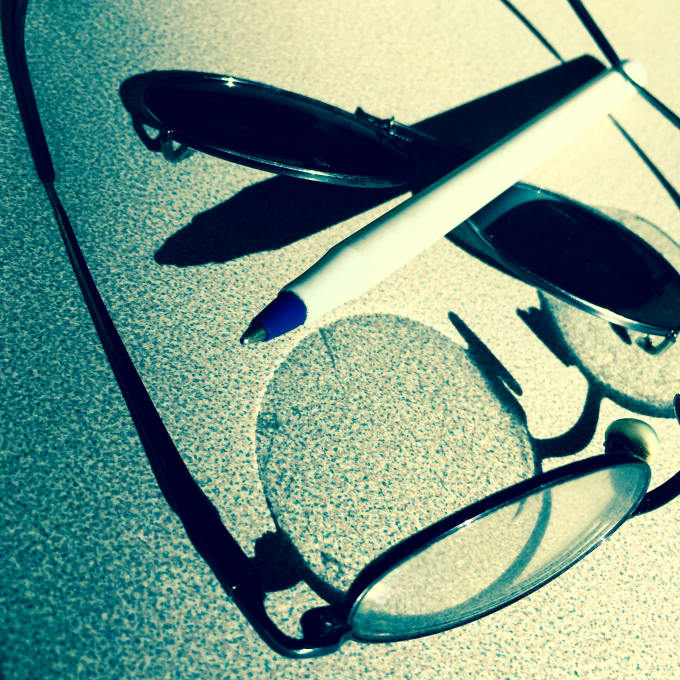 Like the numbered dots
in your old Wonder Woman activity book,
Like the re-appearance
of your old '70s chic;
New, then old, then new again…
The Picture Was Always There,
waiting for
the effort of
New Connections,
Saving it from obscurity.
And, sure enough,
you traced those lines out for me.
The late nights with new friends…
The re-discovery of
that old vinyl dress…
The suffocating vacuum left
when you stopped making jokes
about leaving me…
The three out of a dozen
out of a dozen
faded numbers on yellow paper
Waiting For The Lines To Be Drawn
all in the moment before
you take my hand and gently
Press
One to Two to Three…
Connecting:
the bulletproof wristbands
to the sequined bra
to the long curls of such wonderful hair,
Number by Number…
Until I finally see you,
Strong and Beautiful,
Flying in an Invisible Jet through the night
without me
The Properties of Dust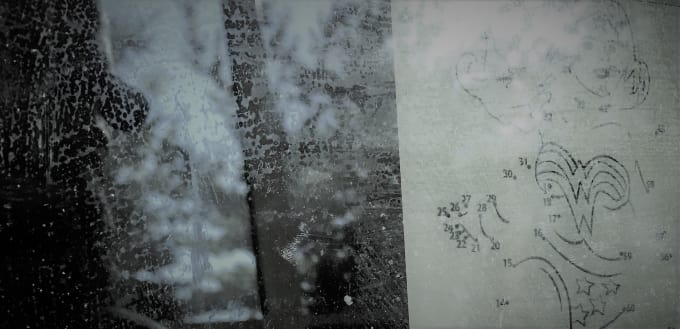 The Properties of Dust was a small book I put together in 2005 for a desktop publishing class at Portland State University. Many of these pieces were written specifically for the book project, and the rest date back to as early as 1990. The pieces were accompanied by a photo or two in the original book, but, in most cases, I am using different, more recent, photos with this series of posts.
1.
2.
3.
Watching a Woman From Across the Room
Lines
Bedtime Prayer
4.
The Red Car
Something Lost
Slough
Home
After the War
5.
Lair
Love Poems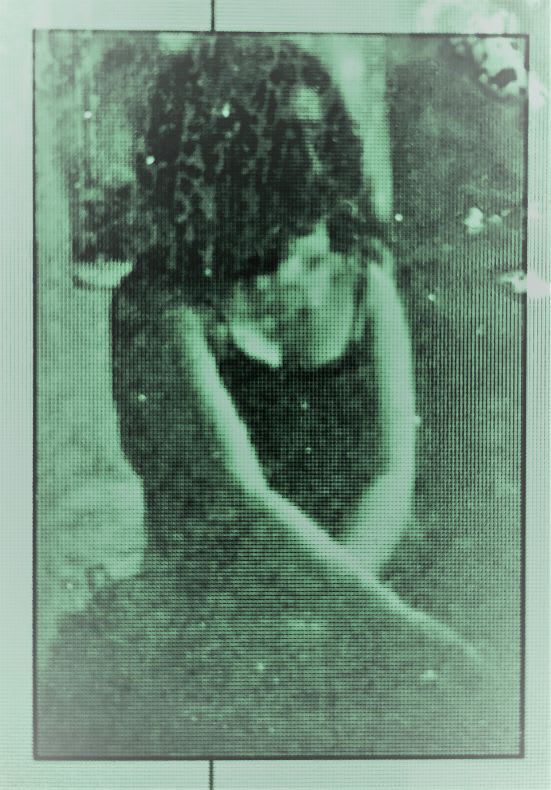 If you appreciate posts like this, please consider becoming a monthly subscriber through Patreon!
Visit my Patreon page for more information.